Why auction with ClassicCarSharks?
ClassicCarSharks has the lowest auction costs in the market!
For buyers this means that they buy a car cheaper than on other auction sites. Why? click here. For sellers this often leads to a higher selling price because a buyer always matches his highest bid to the total cost of the car, including auction costs. How much higher? click here.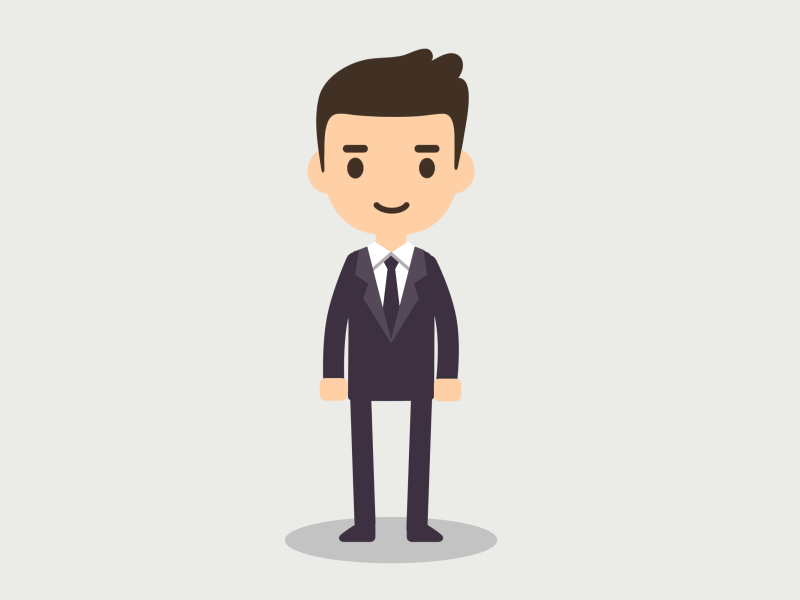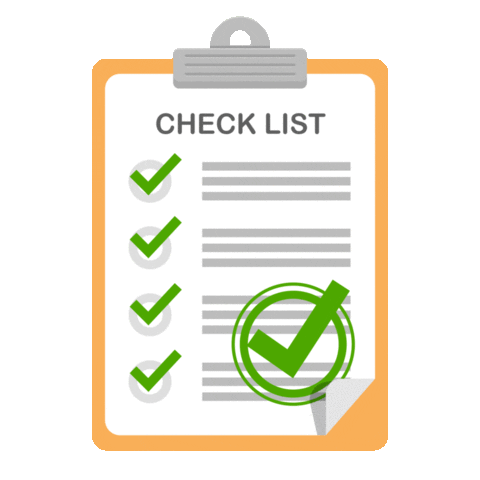 Unique: the only auction site with inspection reports
ClassicCarSharks is the only auction site where you can often order an inspection report immediately, which you will receive immediately for your consideration. This is how we ensure that you can buy a car online with confidence from your easy chair. Do you want to see an example of an inspection report? click here
At ClassicCarSharks honesty and transparency come first!
We present the cars with honest descriptions and at least 100 photos, often one or two videos and often an inspection report of the car made by an independent inspector. This is how we promote honesty and transparancy!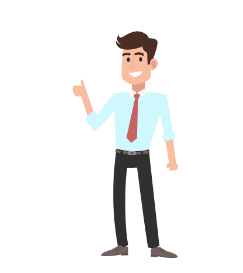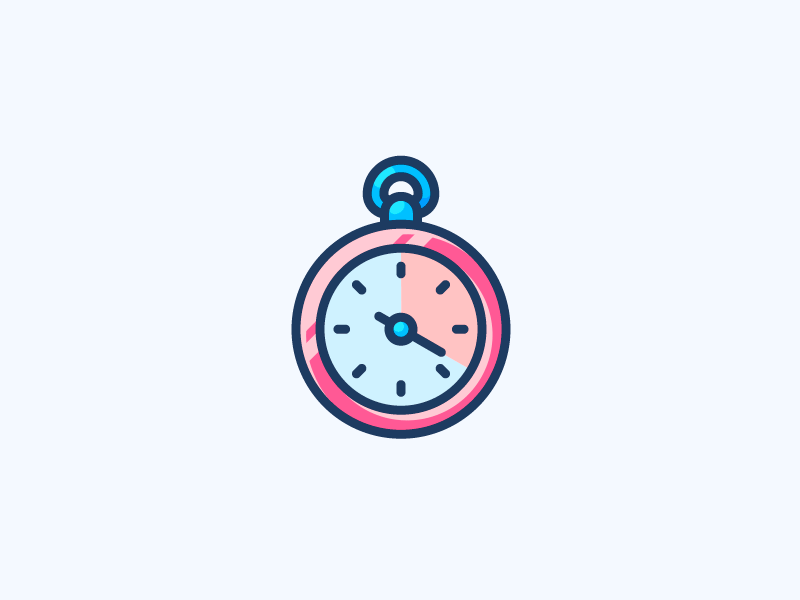 ClassicCarSharks is protected against sniping.
If a bid is made in the last two minutes of an auction, the duration of the auction is automatically extended to two minutes: in this way we ensure that no software can be used that improperly makes a low bit on a car wich you are interested in, in a way that you can not bid anymore. Equal opportunities for everyone! In this way we also get the highest possible price from the market for you as a seller.
ClassicCarSharks is fully responsive for smartphones and tablet!
Users don't need to download an app! ClassicCarSharks is easy to visit from anywhere with a smartphone, tablet, desktop and laptop. Very user-friendly!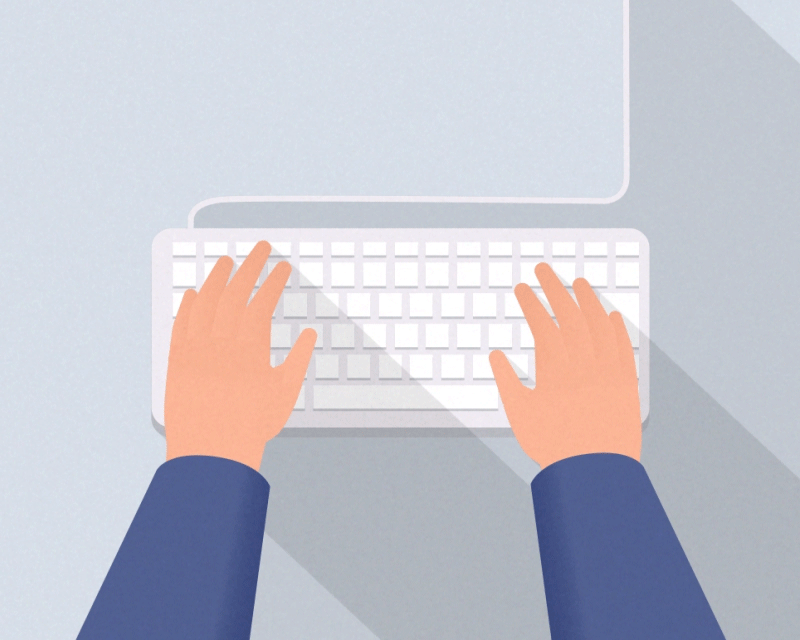 ClassicCarSharks values the opinion of its community!
Any user can share his or her thoughts/comments about a car on the ClassicCarSharks auction with the entire ClassicCarSharks community. Share your knowledge with the community! Create an account? click here
ClassicCarSharks is very user-friendly!
We make submitting a car for auction as easy as can be because we will help you with every aspect of it! An auction specialist will be assigned to you and he will assist you during the whole proces of auctioning till the payment of your car is on your bank account. You can reach us with questions via e-mail or telephone. Would you like to register a car for auction? click here Prefer to send us a mail? click here You would like to give us a call? click here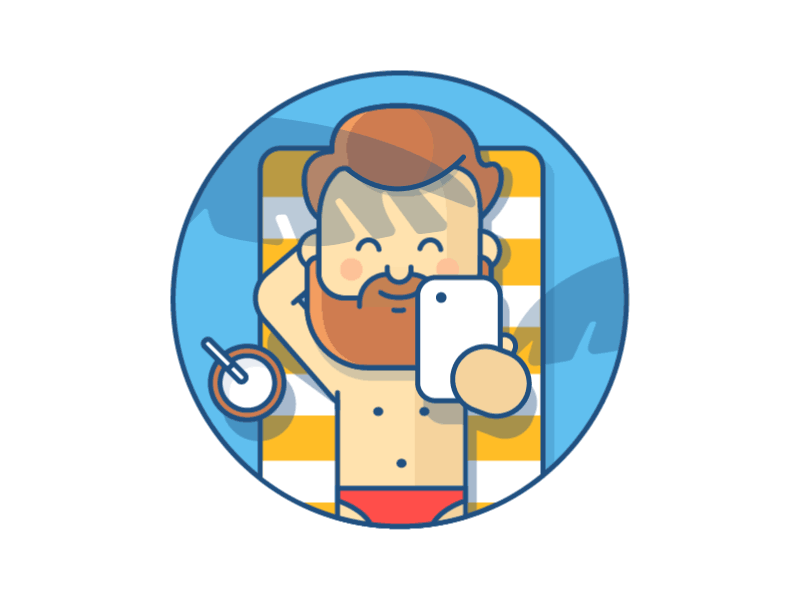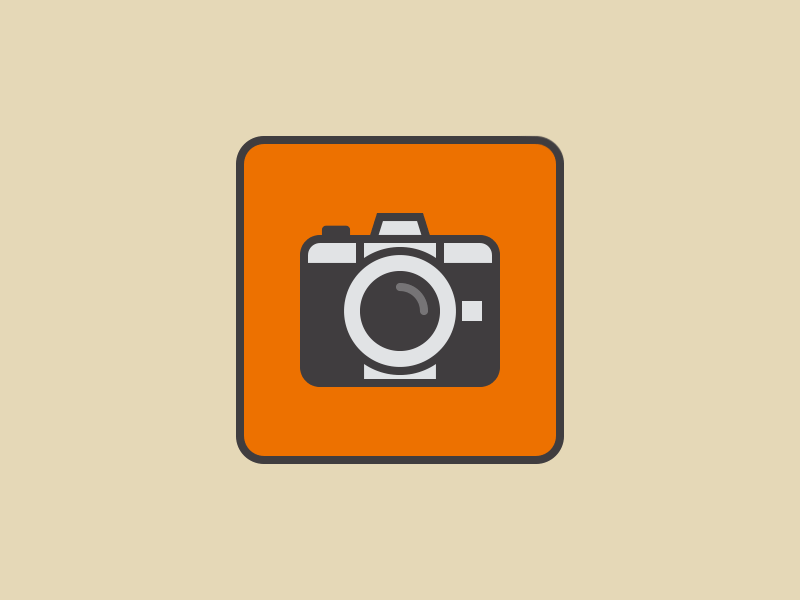 Photography and inspection service.
ClassicCarSharks will help you with the photos and inspection of your classic car. We can arrange for a professional photographer to come and photograph your car and make a video for €249 including Dutch VAT. If you want this click here.We can also have your car assessed by an independent classic car specialist for €149, - including Dutch VAT. If you want this click here.
ClassicCarSharks is corona proof!
Selling your classic car through ClassicCarSharks is very corona-friendly: you don't get potential buyers at the door. But only a photographer - inspector if you order the photo session or the inspection report from us. This professional will observe all corona rules such as wearing a mouth mask, disinfecting the hands and keeping a distance of 1.5 meters. An extra security for you in these harsh times!