The Volvo 780 Coupe is a coupe version of the Volvo 700 series . The car was presented at the Geneva Motor Show in March 1985 as a successor to the Volvo 262 Coupe, The new Volvo 780 Coupe was designed and build by Bertone in Italy, components were to a large extend delivered by Volvo from Sweden.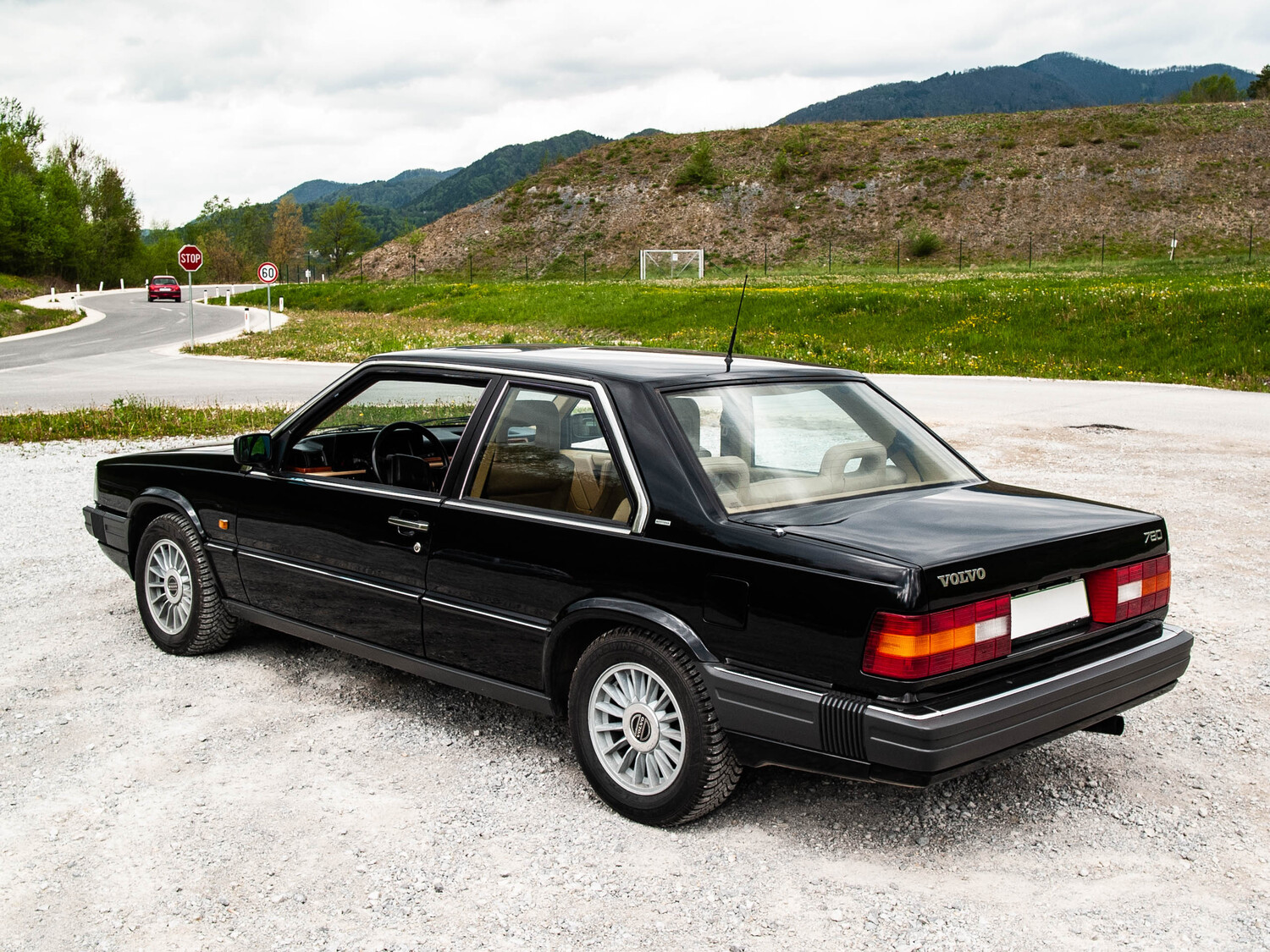 From 1985 till September 1990 there were only 8,518 cars produced by Bertone. The Volvo 780 was primarily produced for the US market. Official markets in Europe were Switzerland, Austria, Spain and Italy. In Germany and a number of other European markets the 780 Coupe was not officially available. Technically, the 780 Coupe was based on the Volvo 760, the external styling and the interior were designed by Bertone. Approximately half of all build 780 coupes were exported to the US, that makes that these cars are not widely available in the classic car market.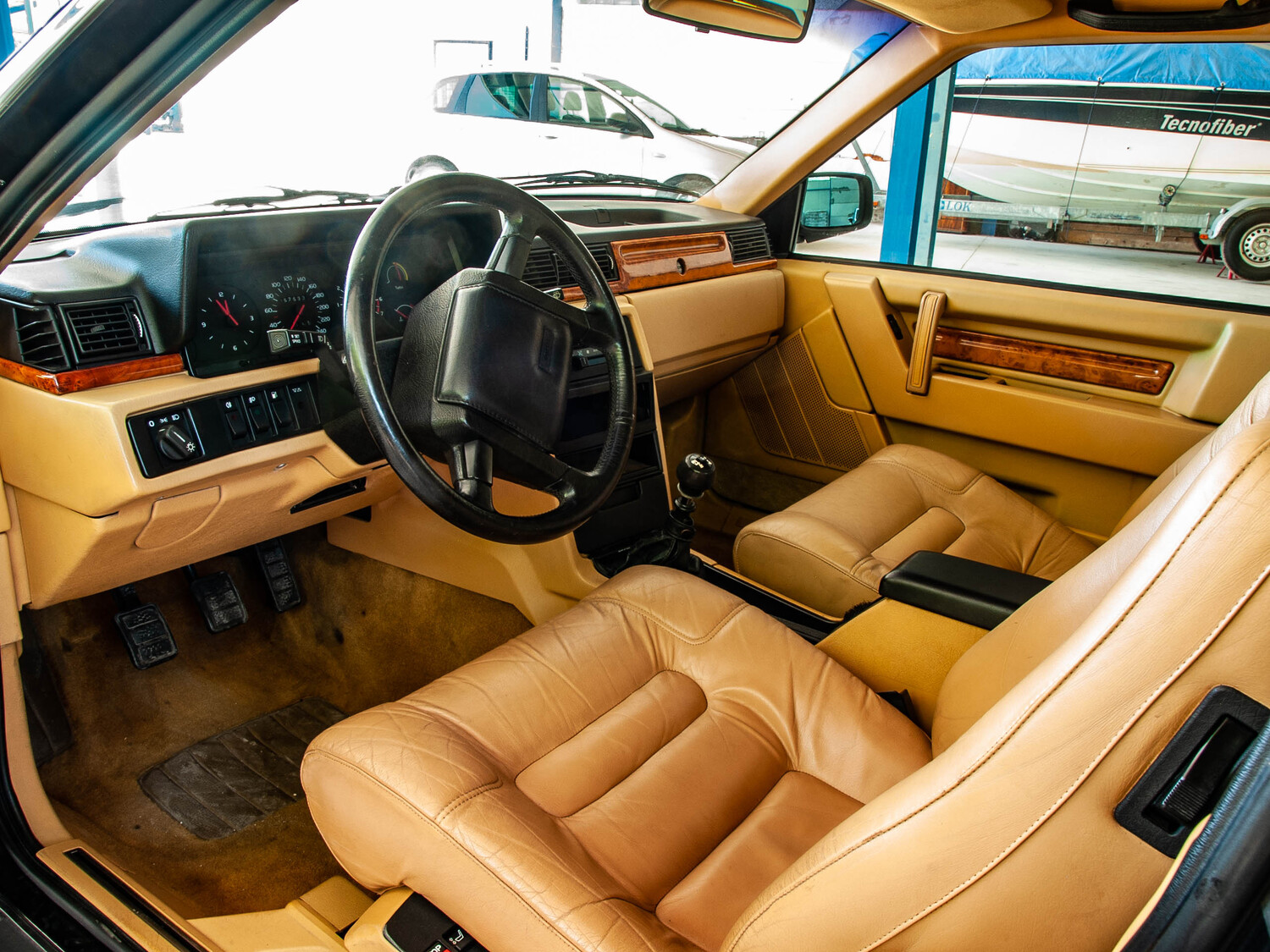 If you look in the interior you will see that at the time this was one of the most exclusive cars you could buy: inside all is leather and hand crafted wooden panels in real Italian style! The was a really expensive car when new, with a retail price of approximately € 45000,-. If you are looking for the best Volvo 780 Bertone Coupe there is on the market this is your car! This Volvo 780 Coupe was sold new in Italy and has the 1986cc 4-cilinder turbo engine, internally designated as B200ET, which at that time was rated at 160 horsepower by Volvo The 4-cilinder turbo version is much preferable above the 6-cylinder powered 780 coupes because the 4-cilinders are much easier to service and maintain and also the road handling is much better because of the much lighter weight of the engine on the front axle.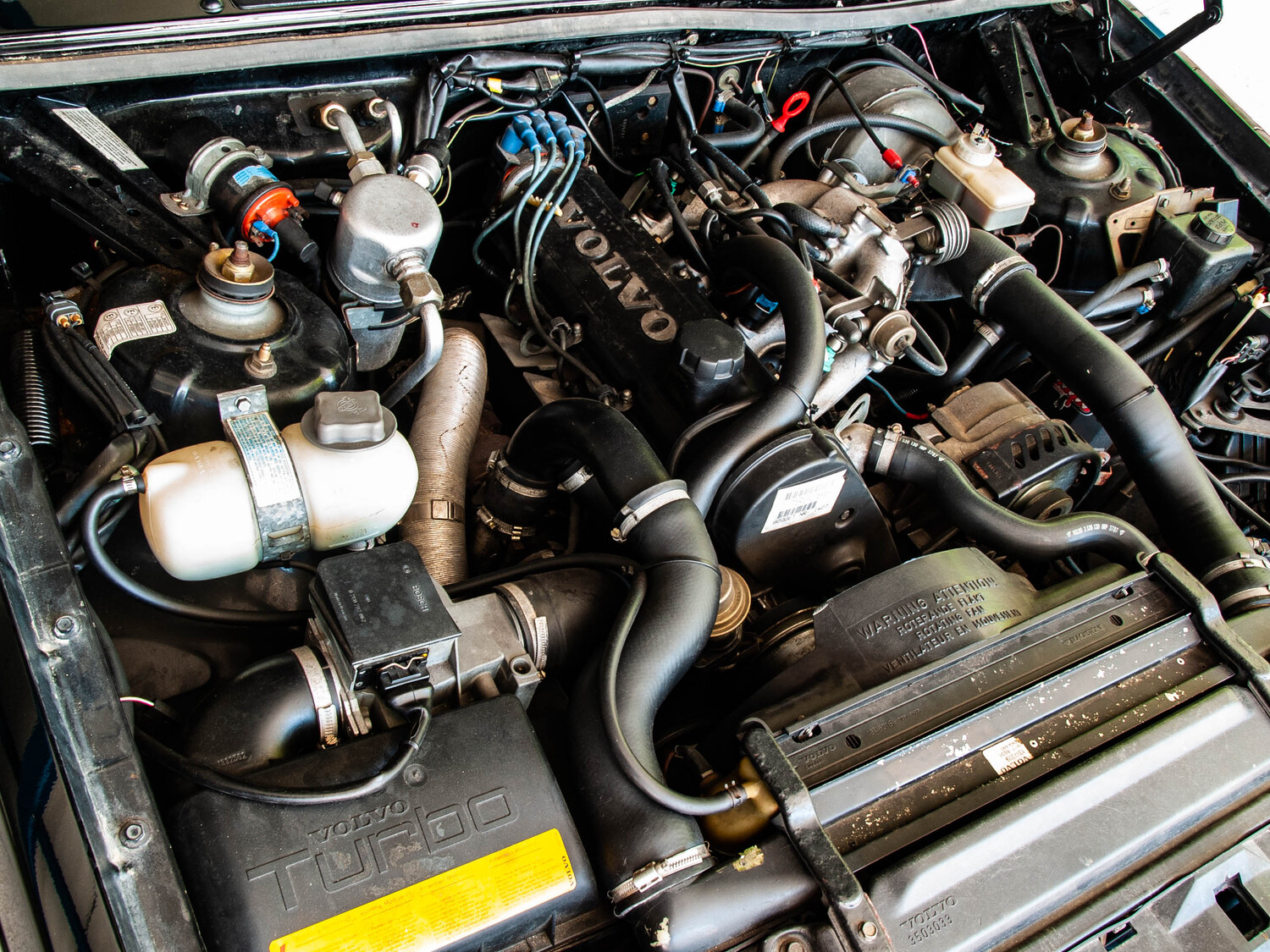 This coupe has a 4 speed manual gearbox with an overdrive. The current owner, a private car collector, bought this coupe in 2016 from the first owner in Italy and has since then kept the car in a dry and heated garage, only driving it sparely on small summer Sunday trips. The car comes with the original Volvo maintenance book and some other papers from maintenance. This 780 coupe has only done 57000 kilometers from new and looks new outside as well in the interior. The car has no rust, scratches or damages and there are no signs of repaired previous accident damages. The coupe was serviced regularly, does not need anything at the moment and is ready to go for a small or big trip!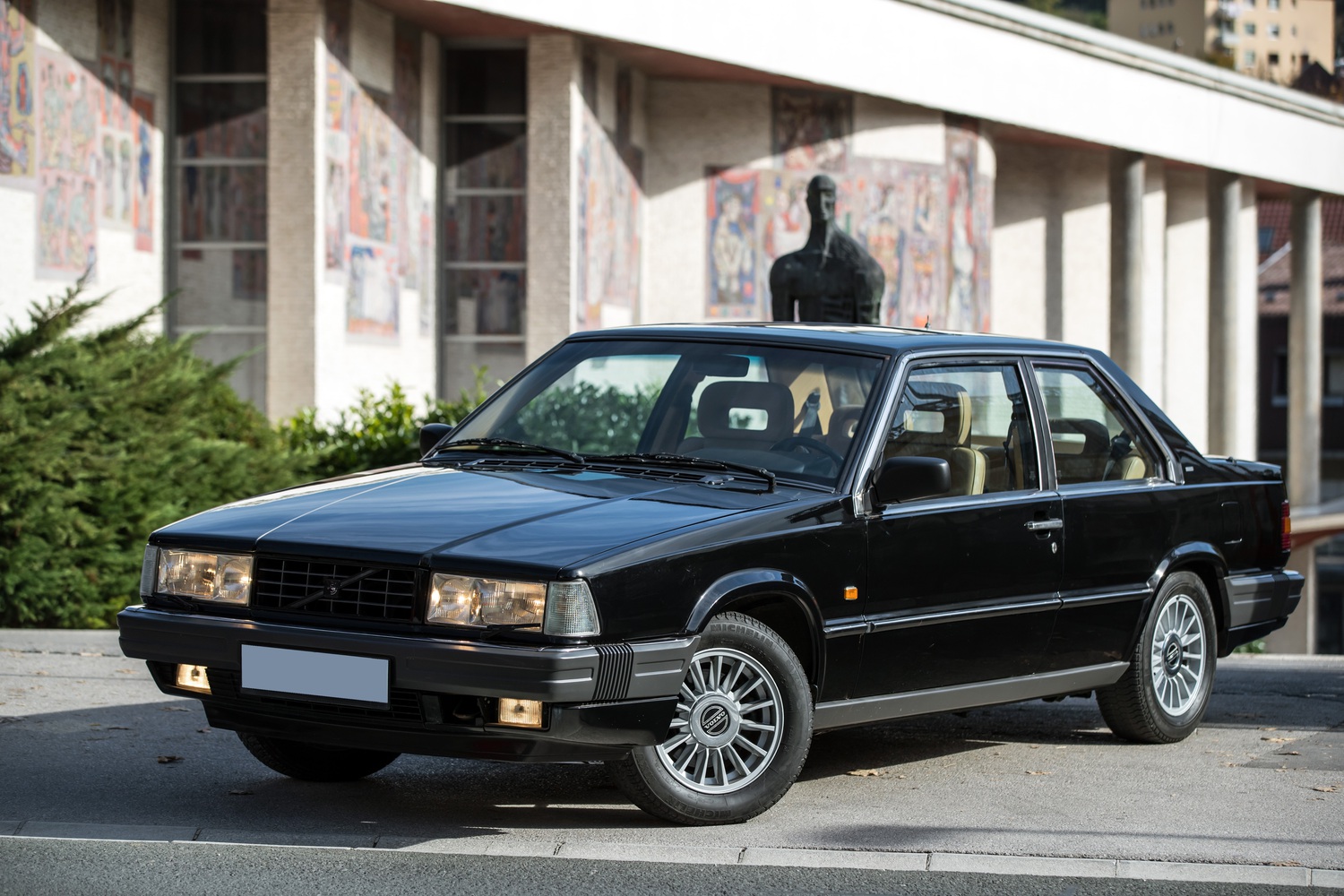 The Coupe is fully original as it left the factory with no modifications. It is quipped with a factory installed sunroof. The car comes with valid registration papers of Slovenia. ClassicCarSharks recommends that before you make a bid you carefully read the terms of use of this platform, the description of the car, view all pictures and videos so that you have a clear inderstanding of what you are buying. This car is sold as-is and there is no warranty on the car. All bids are binding and irrevocable.