The Opel manufacturing company was founded in 1862 by Adam Opel, and was originally active as a bicycle manufacturer. Opel was so successful in this that they quickly became one of the largest bicycle factories in Germany. This was partly due to the styling in combination with the excellent quality and the competitive pricing.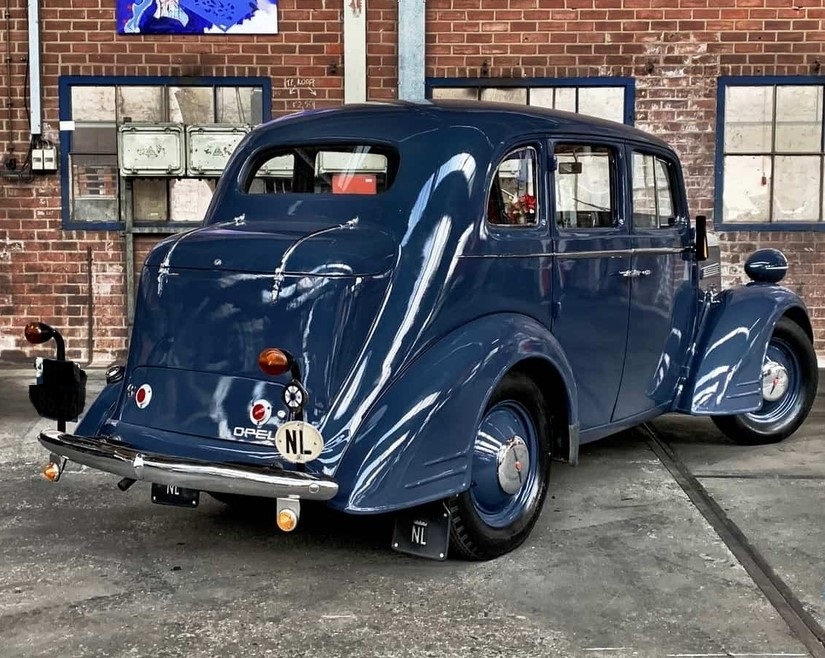 It was not until 1899 that the first Opel car was produced. In 1929 the company became an Aktiengesellschaft and was sold to the American General Motors group, a company that was founded in 1898 and was already active worldwide in car production in 1929. Despite the difficult crisis years, that started with the stock market crash in 1929, Opel was able to continue to develop and produce new models with the support of General Motors. The car that is auctioned here is a 1934 Opel 1.3 Limousine. The production of the Opel 1.3 started january 1934 in Germany, as the successor to the Opel 1.2. This model, the 1.3, in different bodystyles, was relatively short in production as the production ended already in october 1935, after which this model was succeeded by the new Opel Olymia.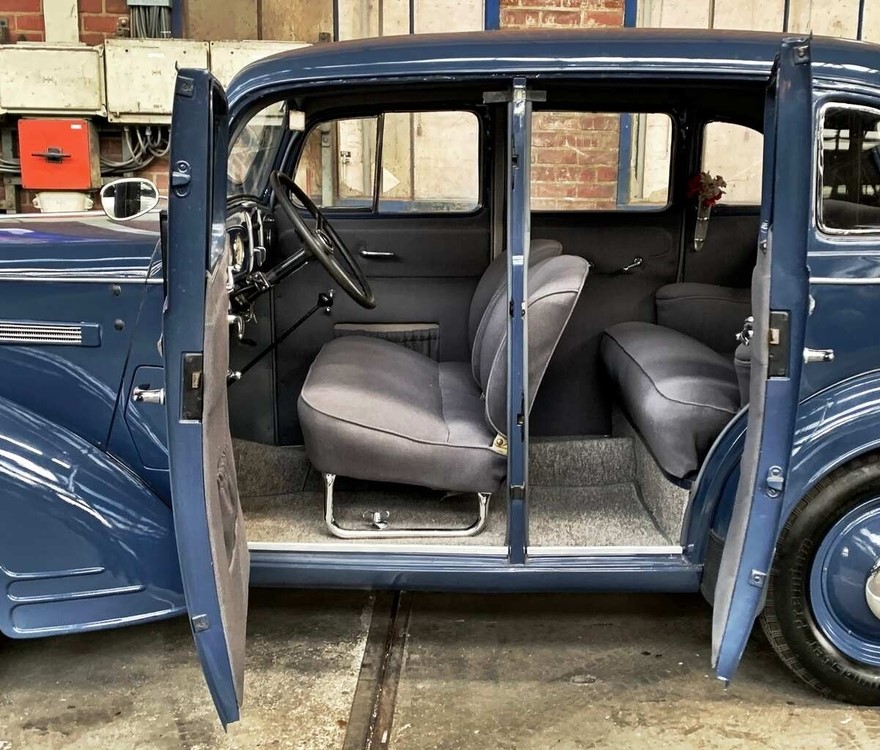 Only about 30,000 of the Opel 1.3 units were produced in 2 years. The lions share of this was delivered as a 2/4 door sedan. A small number were delivered in various other versions with only a very limited number of limousines of which only a handful remain worldwide, partly due to the outbreak of the second world war that has also greatly reduced the stock of these types of very useful cars. This Limousine car came off the production line in Germany in June 1934 in the beautiful color Dunkel Blau.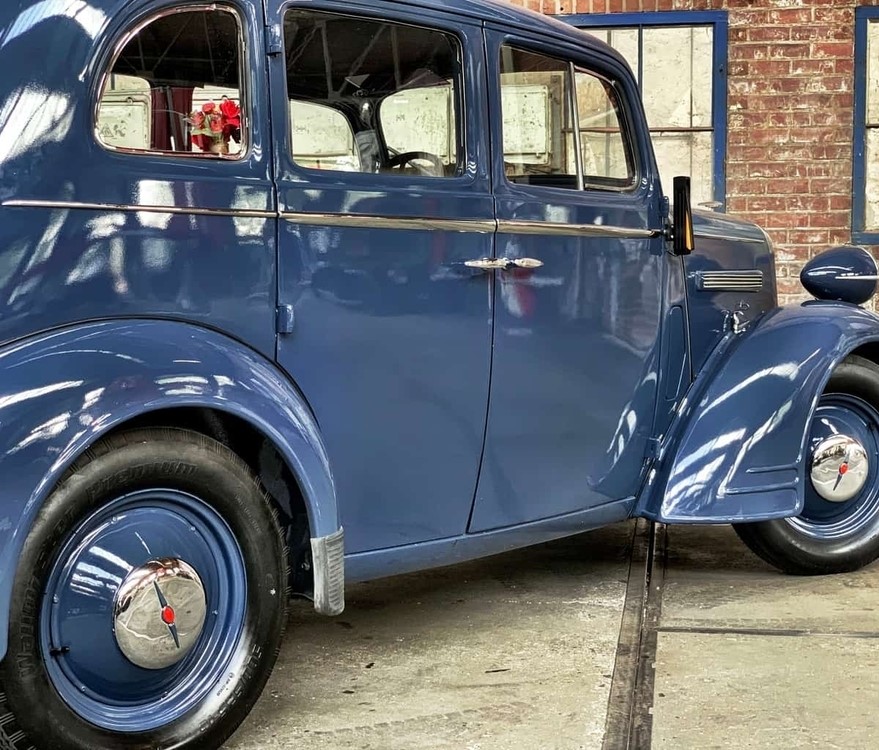 Over the first period of its life is not much known. Luckily this Limousine version survived the second world war. After the war, she came to the Netherlands in august 1956 and served as a private car for a notary for a number of years. The car went into storage in the mid-1980s, which is of course also an important reason that this Opel has been preserved. A very extensive restoration was started in 2013. The car has been completely body off restored. An extensive photo report of this is available.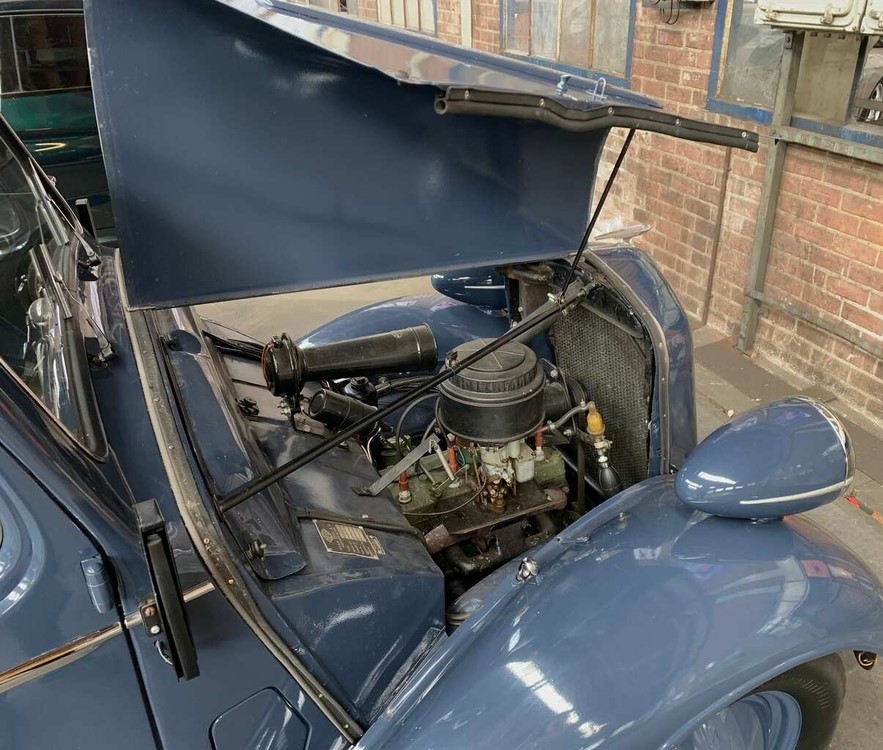 After completion of the restoration in 2016, the car was appraised (report 2016 is available). After this, the car only served once as a wedding car and has driven barely 100 km after restoration / appraisal. The car has been fully technically checked and runs and drives excellent. This Opel is now in top condition. Given the very limited number of cars of this type produced, it can be said that this is a very rare copy. A crowd puller at any show, a real museum piece and given its rarity probably a very good investment!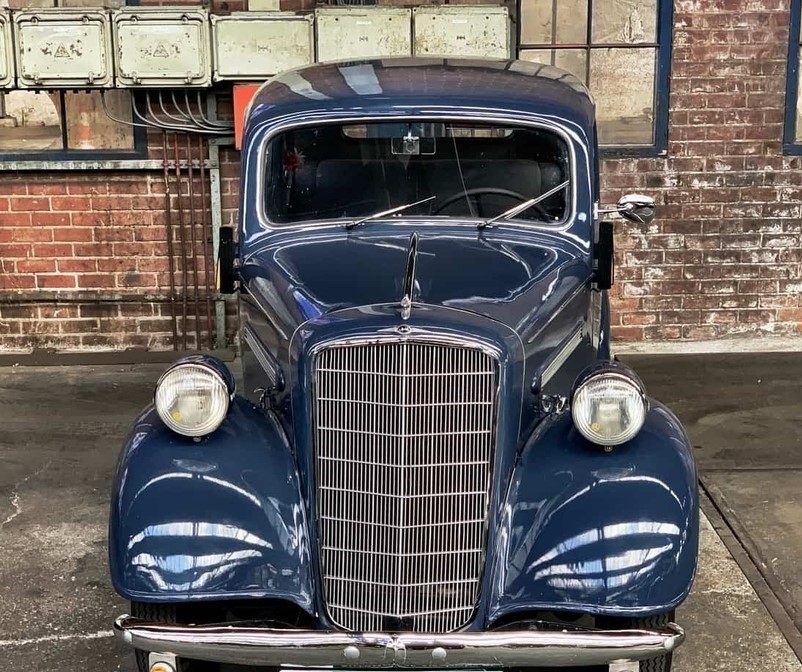 ClassicCarsSharks advises you to carefully read the terms of use of this platform, the description of the car as well as the inspection report before placing a bid, and to carefully view all the photos and videos that are available. An offer made cannot be withdrawn. certainly also worthy of a museum and given its rarity probably a very good investment!