Porsche introduced the new Porsche 911 originally as the Porsche 901 on September 12, 1963 to the public for the first time at the Frankfurt Motor Show.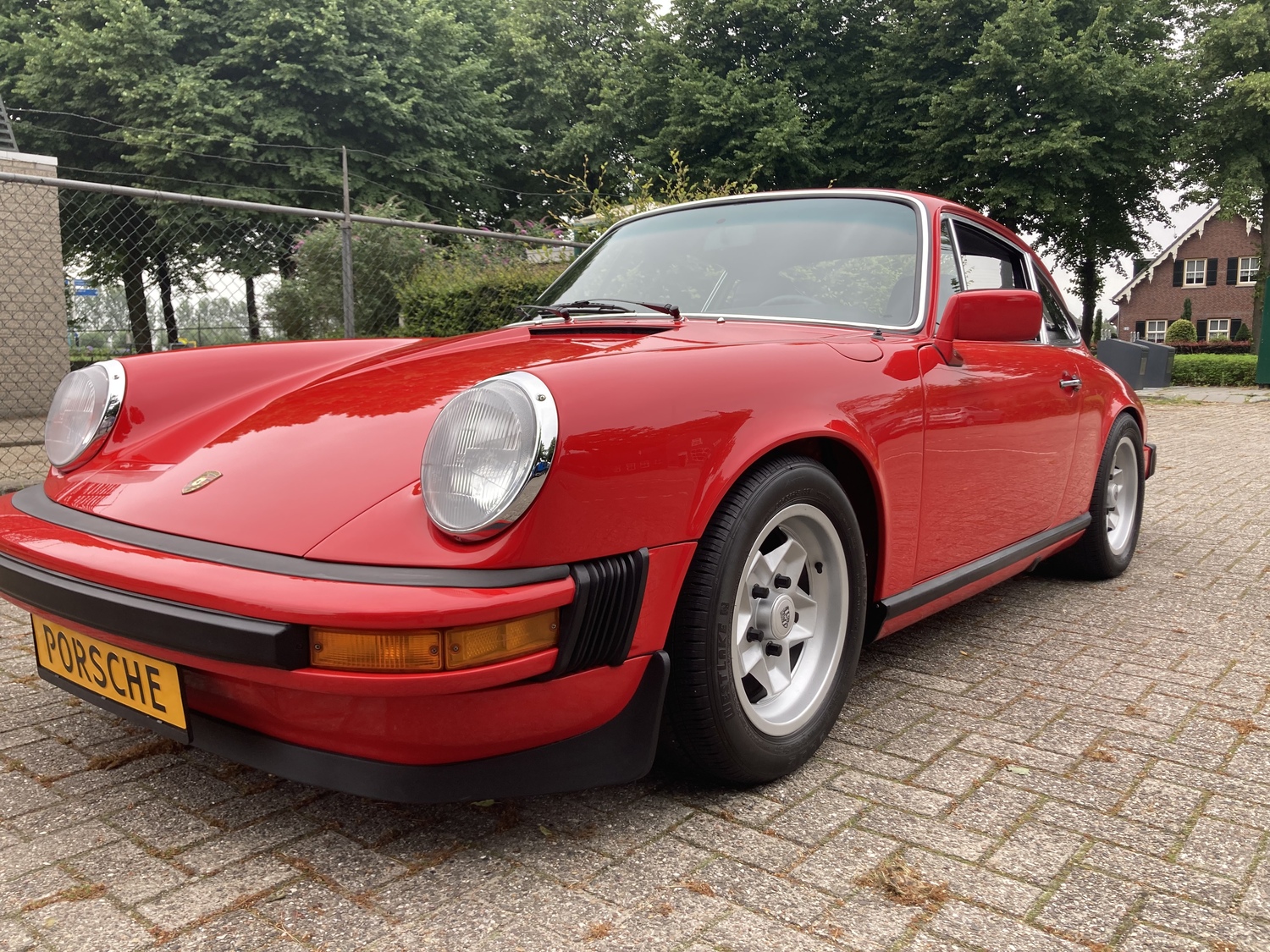 The 911 was a successor to their popular 356 sports car. Porsche had to change the number 901 because Peugeot claimed that they had the rights to model designations with three numbers with a zero in the middle. Rather than fighting French logic Porsche changed the name of the new sports car to 911. The production started slow and the first cars came to the market in 1964 in which year only 234 cars where build. Already in 1965 Porsche introduced the 912 to close the gap in price between the 356 model and the new 911 model.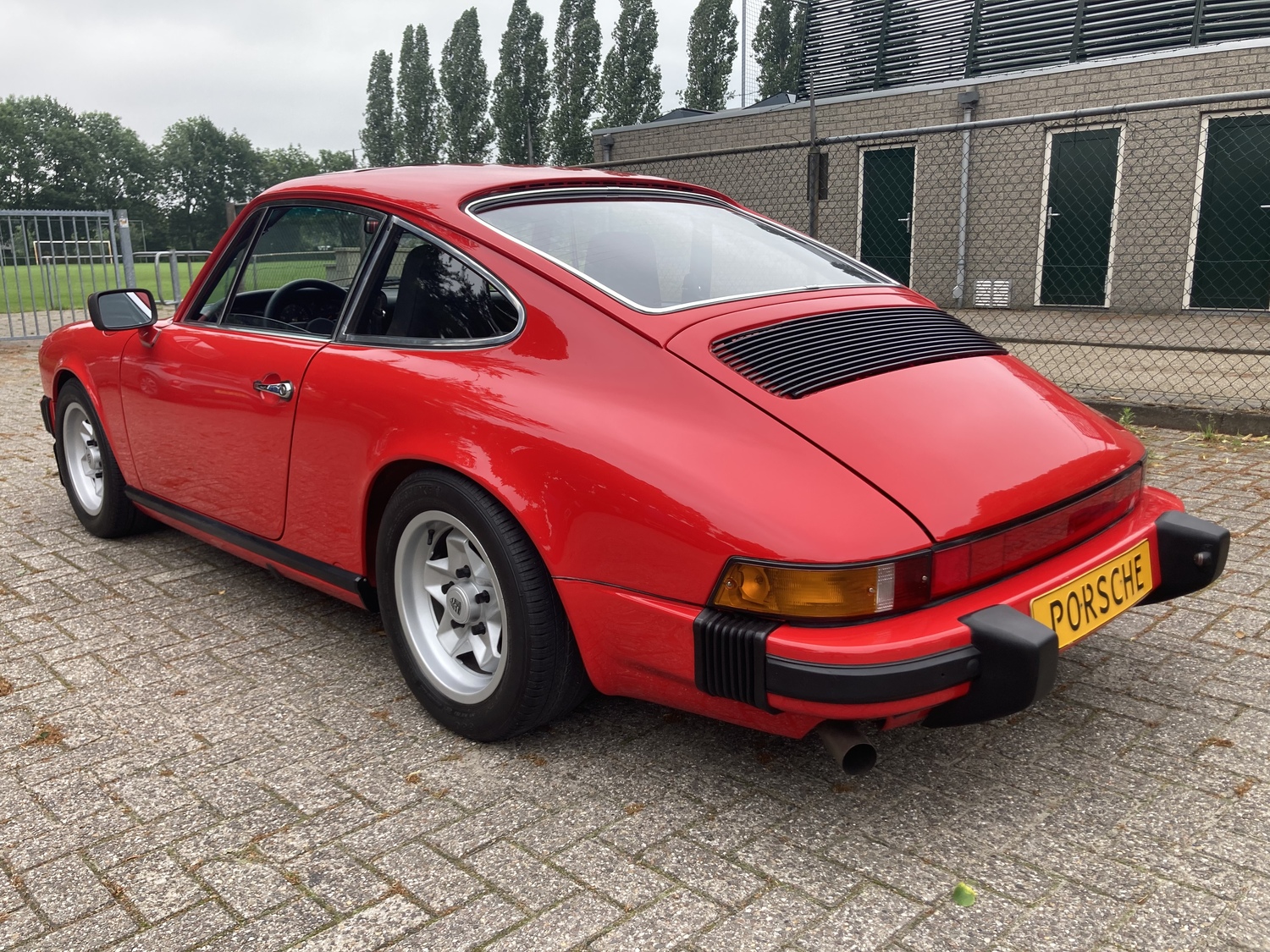 The 912 was exactly the same in looks as the 911 and the big difference was that the 912 had 1.6 four cylinder engine and the 911 had a 2.0 liter 6 cylinder engine. The first model Porsche 912 with the short wheelbase was made till the model year 1968 and was succeeded by the 1969 model year 912. The model year 1969 had as big change the change to long wheelbase both for the 911 and the 912. After 1970 the Porsche 912 was discontinued in favor of the new Porsche 914 model.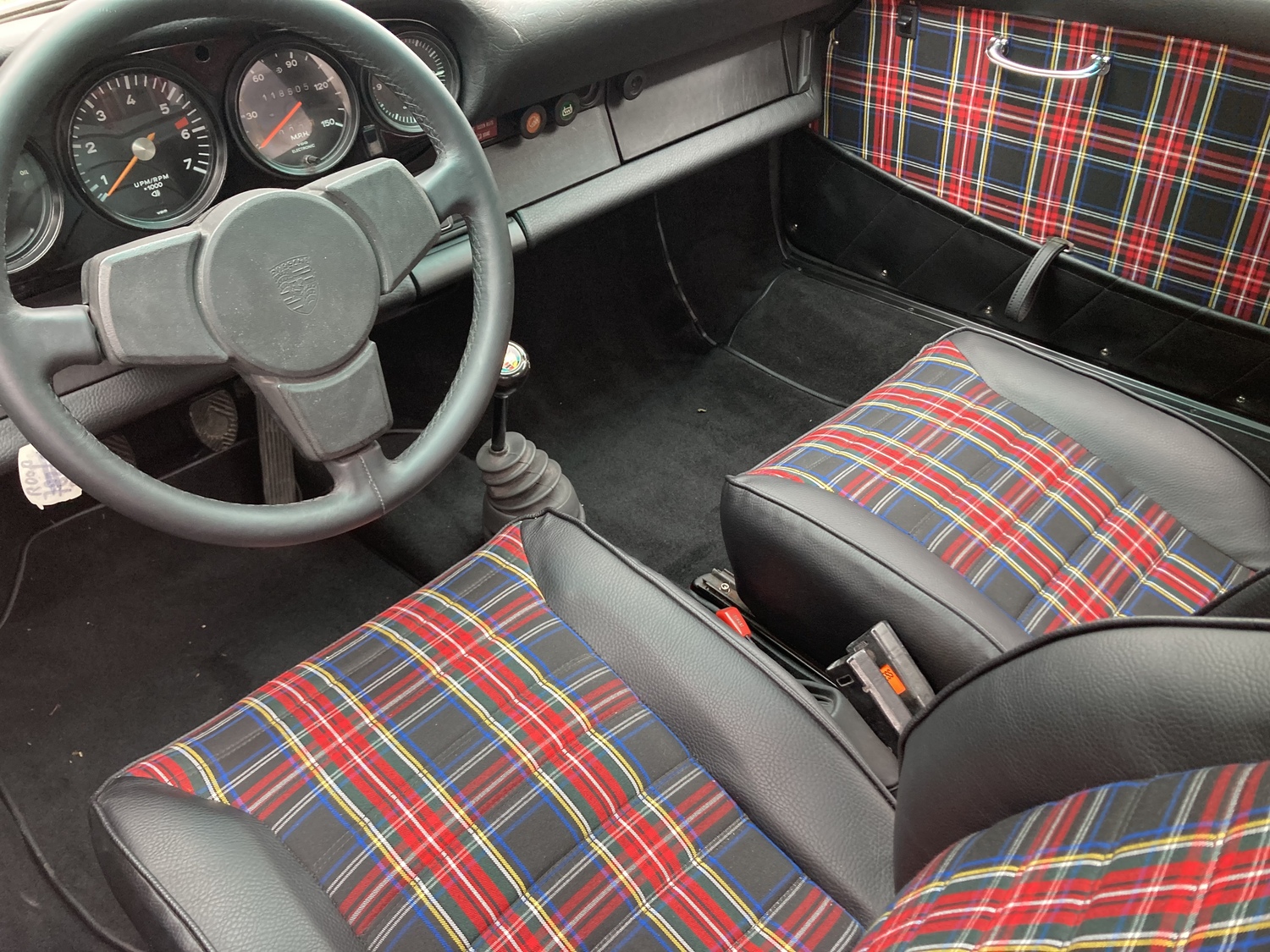 After the discontinuation of the 914 Porsche decided to bring a new 912 to the market which carried a 2.0 VW engine with injection in 1976. The car which is for sale here is one of the only 2099 Porsche 912E build in 1976. This car has an electric sunroof which only 500 cars had. This is completely nut and bold restored. It was completely dismantled, media blasted inside and out and the paint was completely build up new again. The gearbox en engine were rebuild and the engine was upgraded with two double Weber carburetors. The interior was fully redone and received new carpet and the seats were fully redone.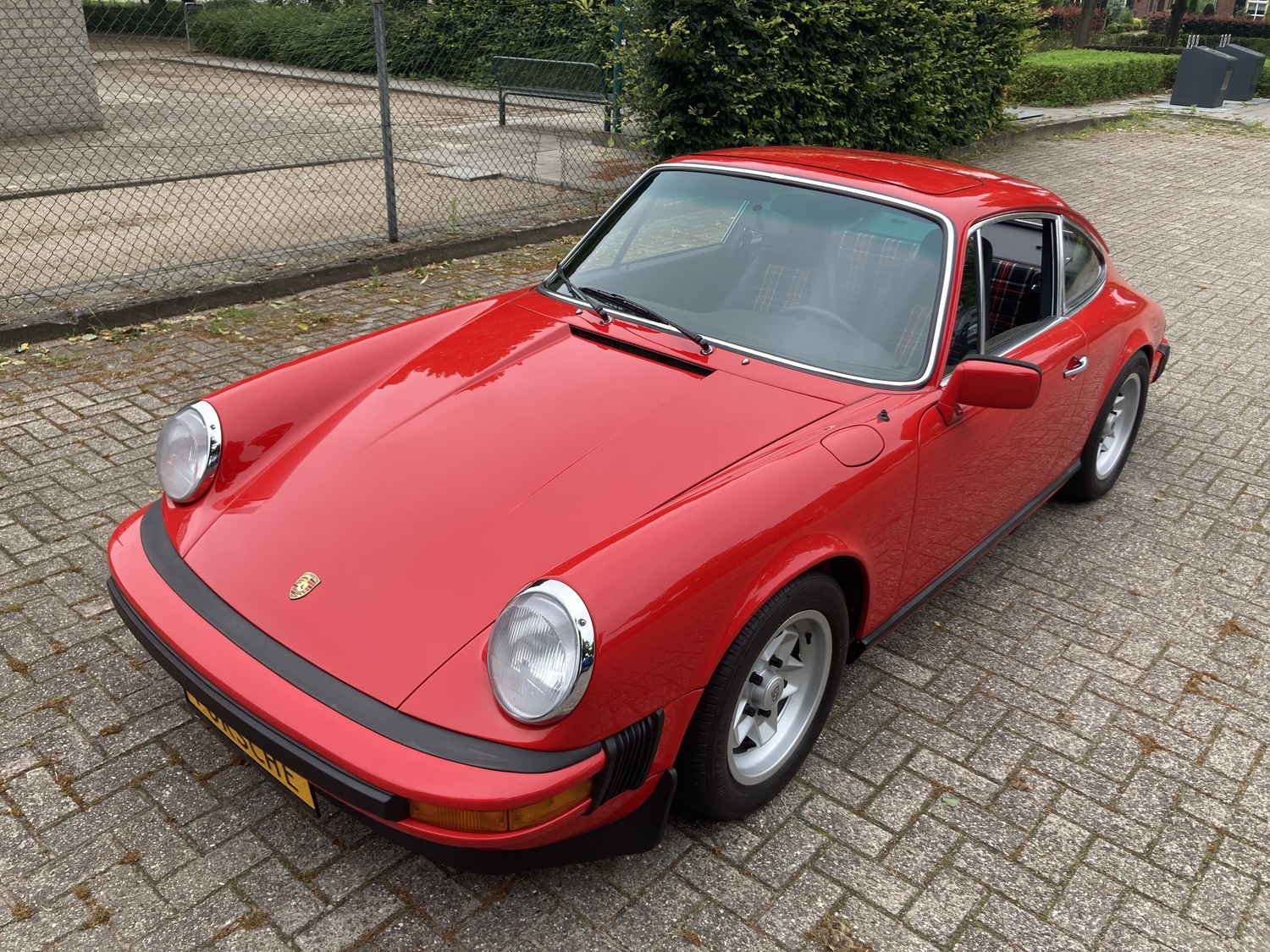 All connecting materials and locks were replated. This car drives like new. The underside of this car with the wheel wells and also the engine room and luggage department look all the same: exactly as the outside looks ! The color is the color in which it left the factory. Total restoration cost were over Euro 50.000,! If you are looking for the best of the best this is your car ! The car has a European registration. This means that you can bring the car to any European country without paying extra import taxes. The car is sold without any guaranties. ClassicCarSharks advises that you read the terms of use of this platform and the description of the car carefully, view all the pictures and videos, before you make a bid. All bids are binding and irrevocable.