Lancia was founded in 1906 by pilot, engineer and race-car driver Vincenzo Lancia in Turin, Italy. The first Lancia went into production in 1907! Lancia was always tech driven and Lancia introduced a lot of technical innovations in production cars, such as the first unibody chassis in the Lambda in 1922 and the the first five-speed transmission in the Ardea in 1948.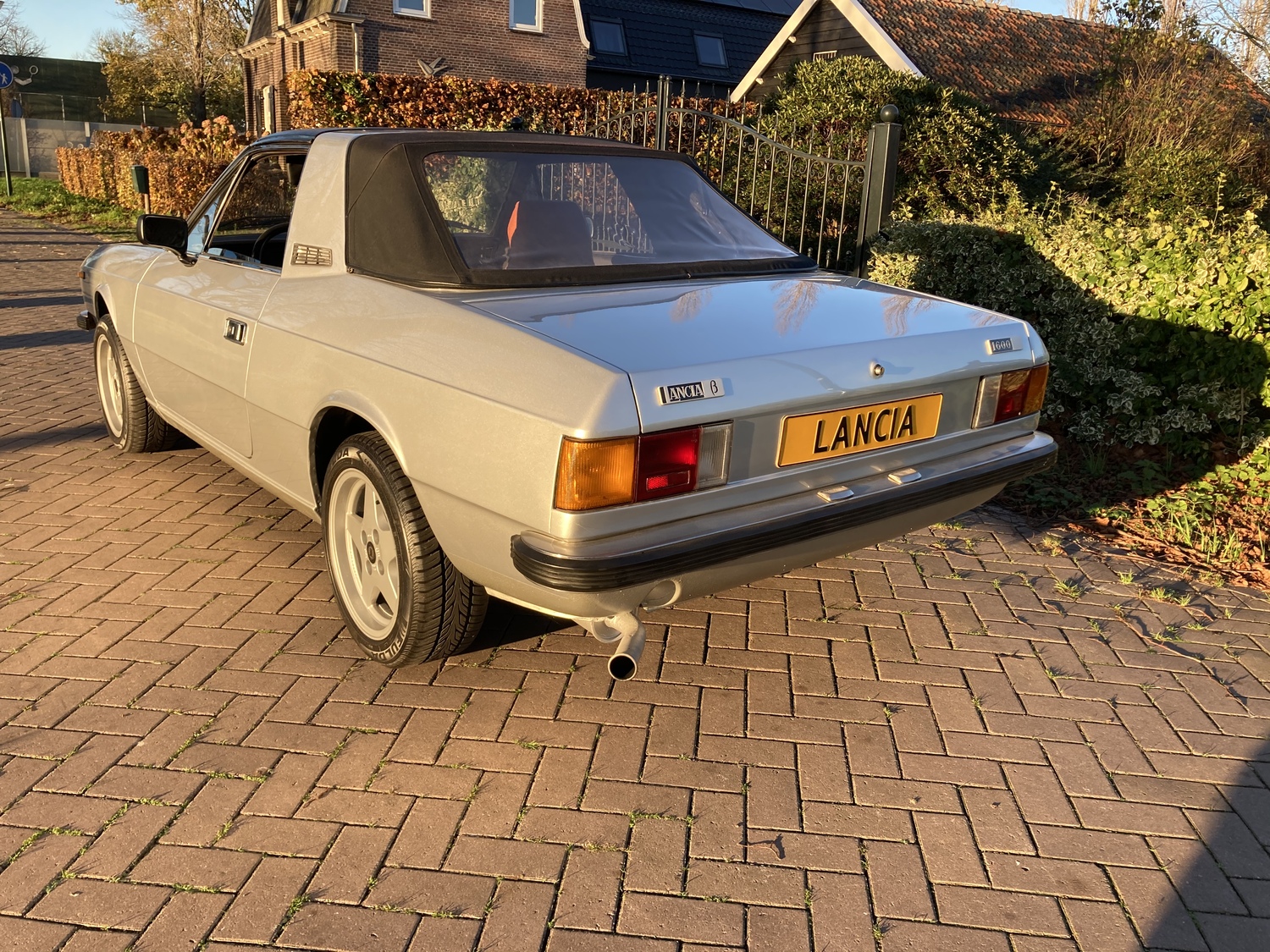 After the dead of Vincenzo Lancia in 1937, his son Gianni took over. In the1950s Lancia participated in Formula One racing in 1954 and 1955. They stopped in 1955 when their top pilot Alberto Ascari died testing a Ferrari on the circuit of Monza. In the 1950's Lancia launched iconic cars such as the Aurelia coupe and spider, and the Flaminia luxury sedan and coupe. In 1956 Gianni Lancia sold the company Pesenti family.The Pesenti's started successfully in rally racing with the Fulvia Coupe, but sold the company to Fiat in 1969 because they could not make the investments to keep up with the competition.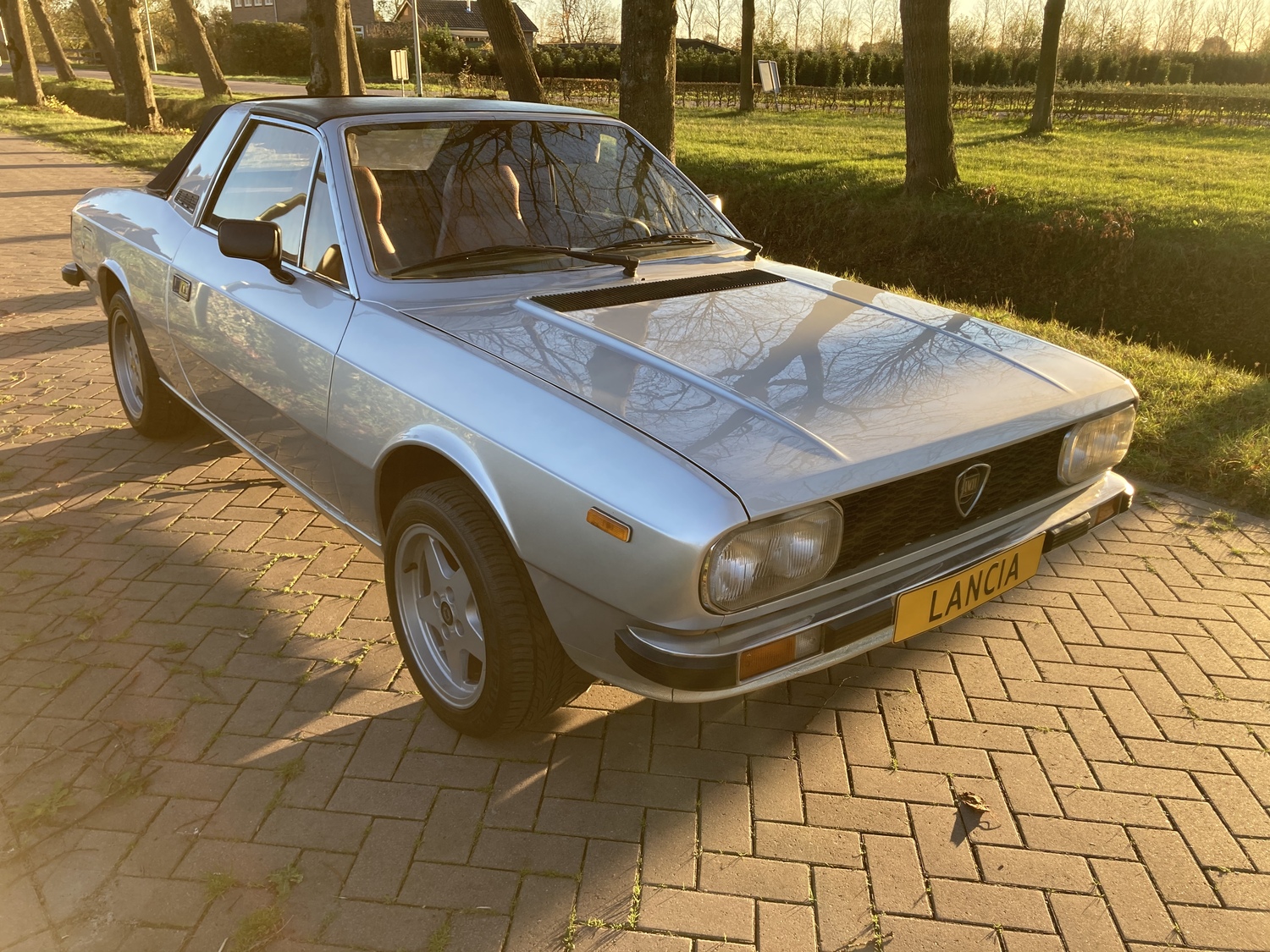 Lancias involvement in top-level rallying lasted until 1992. It won fifteen World Rally Championship titles with cars such as Fulvia Coupe, the Stratos and the Delta between. In 2014 the production of Lancia cars stopped in Italy. The Lancia Zagato Spider is a two door convertible in a 2+2 configuration which was introduced in 1975. The Spider used the coupés shorter wheelbase and featured a targa top roof panel, a roll-over bar and folding soft top in the rear roof section. It was initially powered by either the 1600 or 1800 twin-cam engine. In 1977 the engines were replaced by the new 1.6 and 2.0 versions.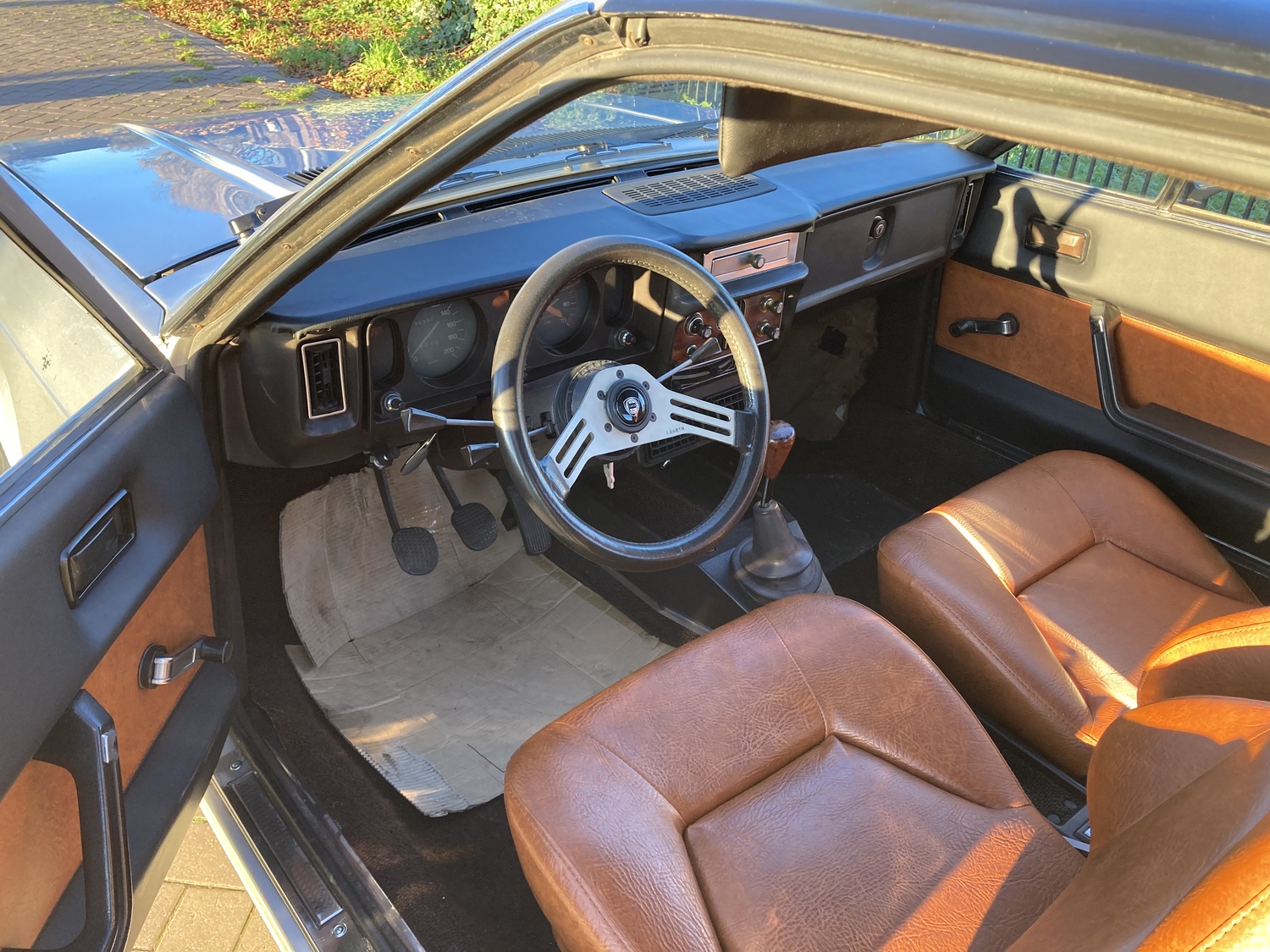 In Europe all versions where with carburetors. The Spider was designed by Pininfarina but built by Zagato. The construction process was complex: coupé bodies were being delivered to Zagato for the roofless conversion, then went back to Lancia for rust-proofing, then back to Zagato for paint, interior and trim, and then back to Lancia for a third time for engine installation and final assembly. With this complicated fabrication proces it was impossible for Lancia to make an profit. Lancia probably lost money on every Zagato Spider they built. This Lancia Zagato Spider 1600 was build in 1977 and was delivered new to the Netherlands.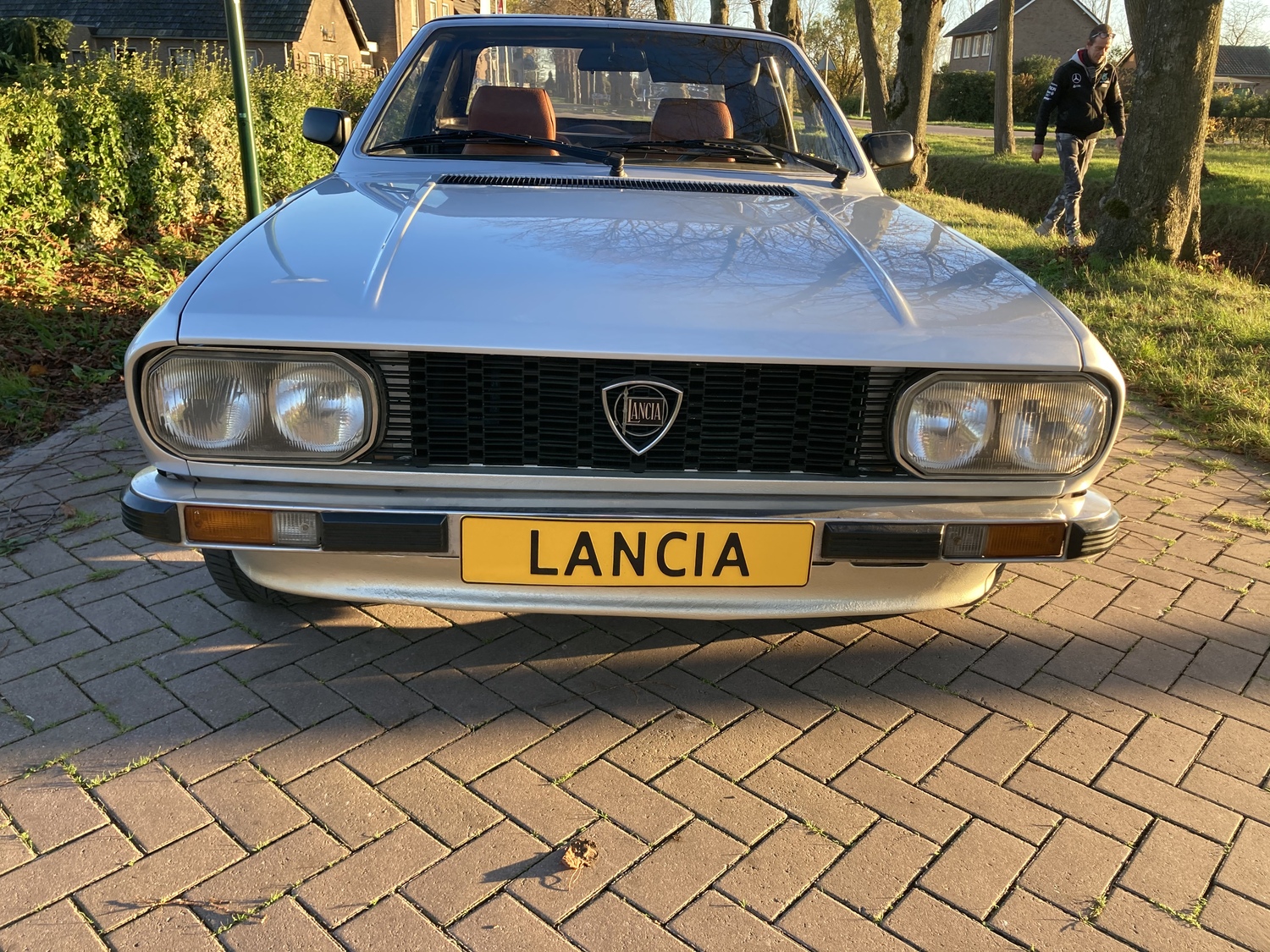 The 1600 cc "Lampredi" engine was rated at 100 ps when new and with a double overhead camshaft layout this engine is happy to rev up fast and has the name that it is indestructible if you warm it up properly after a cold start. With 100 ps this car was remarkably fast in its time. Also today is fun to drive and it can keep up with the traffic at all times. This Zagato Spider came from the factory in gorgeous silver grey metallic on the outside with a saddle brown interior, a really perfect color combination. This car was completely restored at over € 35.000,- costs! Please check all pictures in the photo gallery to get an impression of the works done to this car.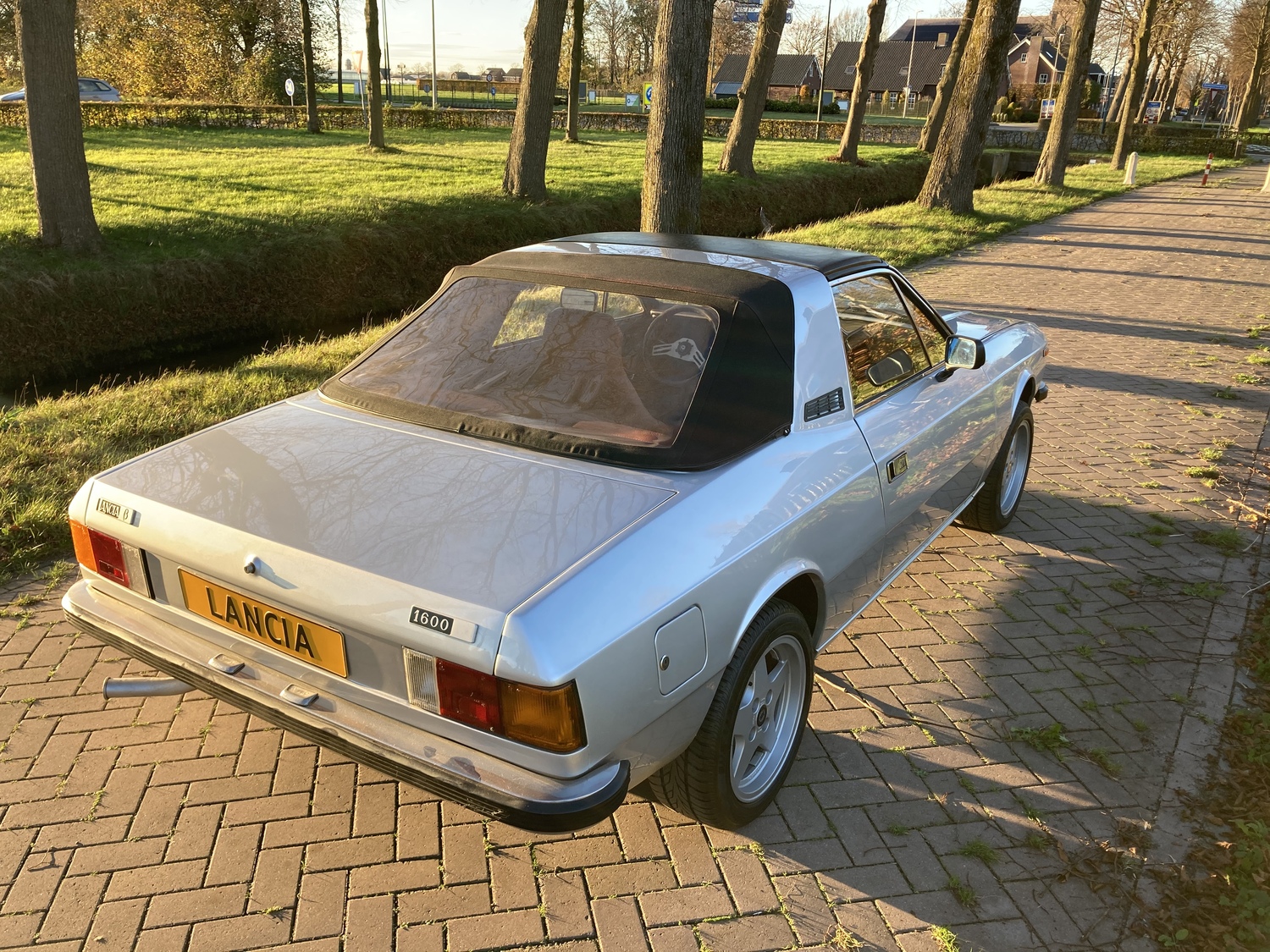 The car was taken apart and the body was completely made free of rust. After that the car was completely resprayed in the factory color and build together again. All technical components were checked and if necessary replaced or rebuild. The interior was completely redone. Also the soft top was renewed. The alloy wheels were refurbished and custom made wheel hubs were installed. The tyres are from Fulda in the size 195/50/15 and alle have 6-7 mm thread left. This car is ready to enjoy the summer! Must more exclusive the an Alfa Romeo Spider and very relaxing to drive around with ! This car is sold as-is that means without any guarantee. Classic Car Sharks advises to read the terms of use of this platform carefully, to read the entire description of the car and take a careful look at all the pictures and videos before you make a bid. A bid is irrevocable binding.