This Mercedes S500 coupe was one the top models Mercedes had to offer in period from 1993 to 1995 and is internally known as the W140 series. This is the elegant coupe version of the 4 door s-class sedan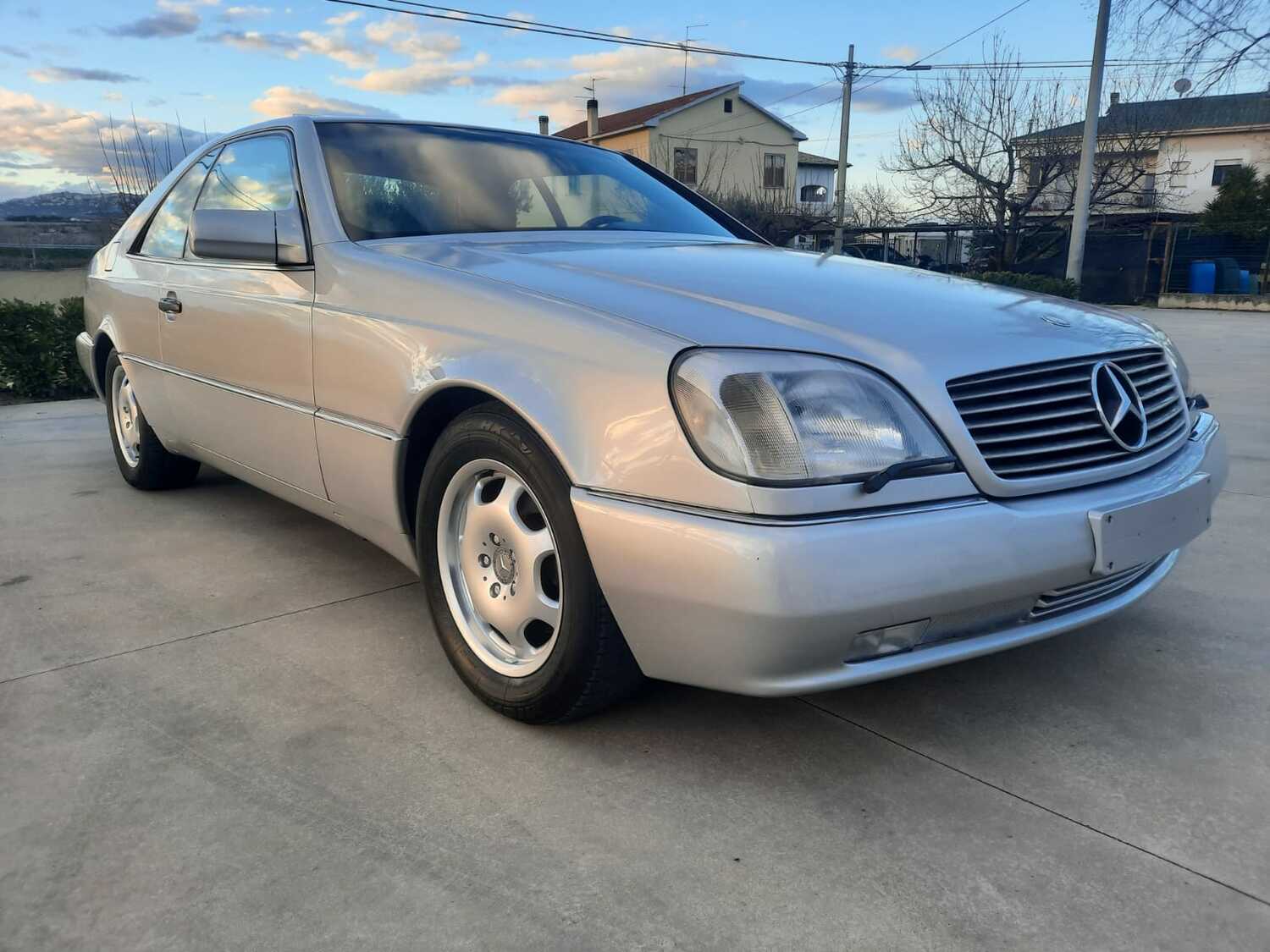 The lead designer of this range is the well known Bruno Sacco. When this car came to the market the price compared to its predecessor coupe was 25% higher. The price at that time was around E 130.000,- Euro! This Mercedes S500 Coupe has the best engine Mercedes ever produced: the 5 liter V8 with 32 valves and is virtually indestructible.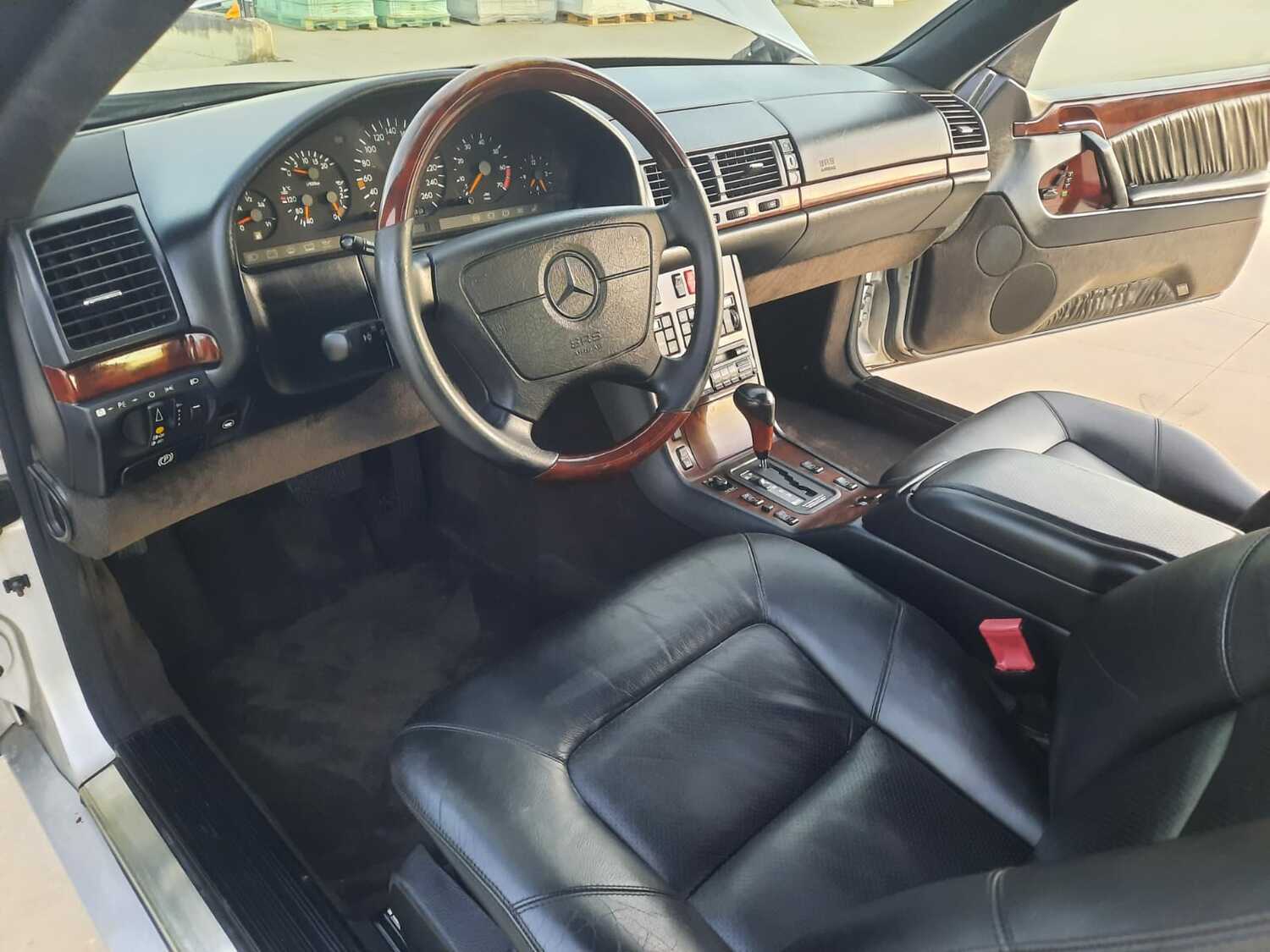 It delivers according to the factory 320 PS. The top speed of this Mercedes was limited to 250km/h and acceleration from 0 to 100 was according to the factory in 7.3 seconds! Being the top of range as Mercedes means the S500 Coupe had lots of luxury to offer: air-conditioning, cruise control, leather everywhere, automatic gearbox and so on.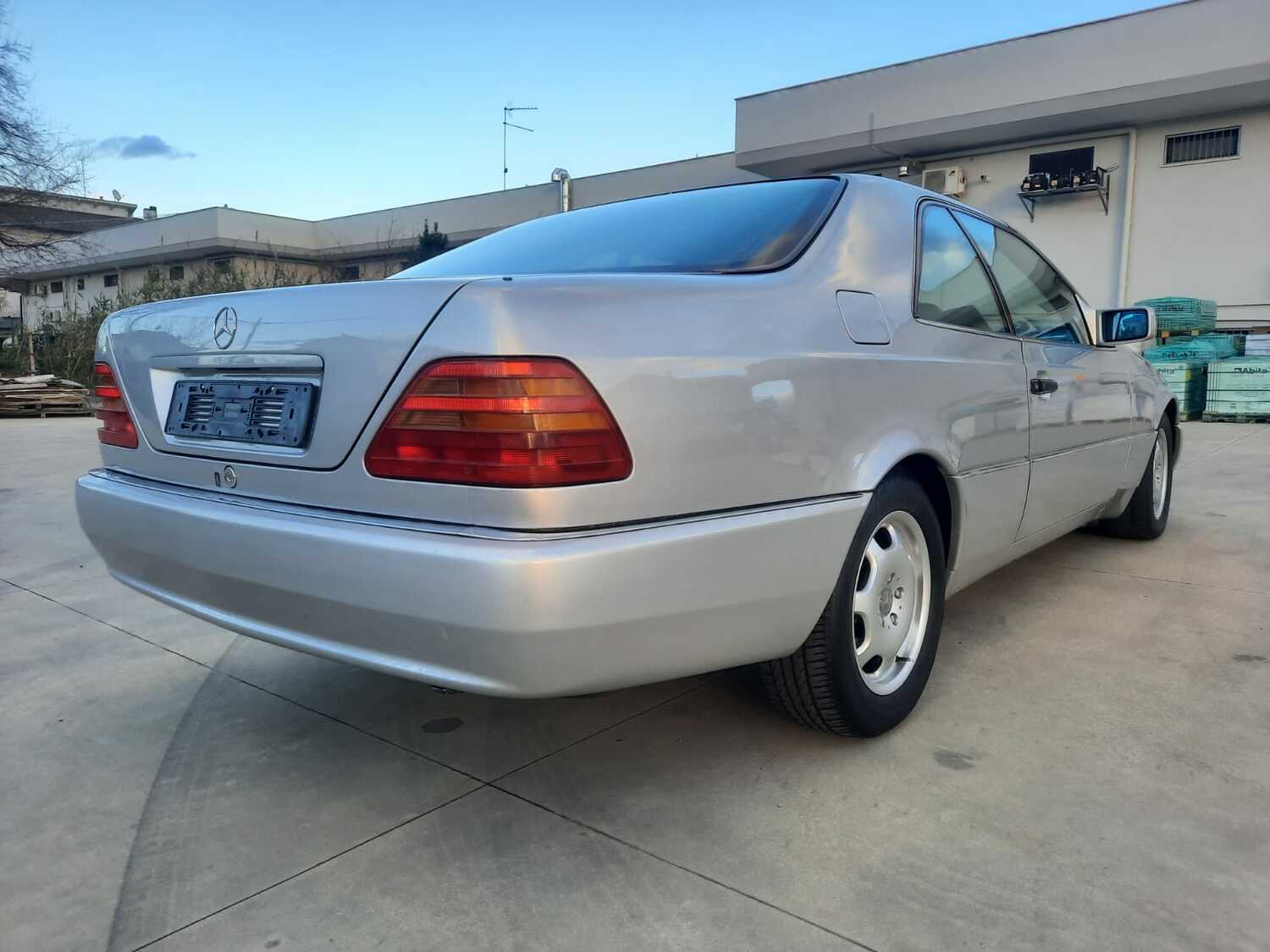 The Mercedes which is auctioned here was originally delivered in Dusseldorf, Germany and comes with the service booklet which is stamped at Mercedes dealerships and service dealers. This car is in very good condition and has had only 3 owners from new. The car has only 138000 and the seller believes this is the correct kilometers. In total Mercedes build approximately 26000 coupes. In the past the car was resprayed at some time which was done to a very high level.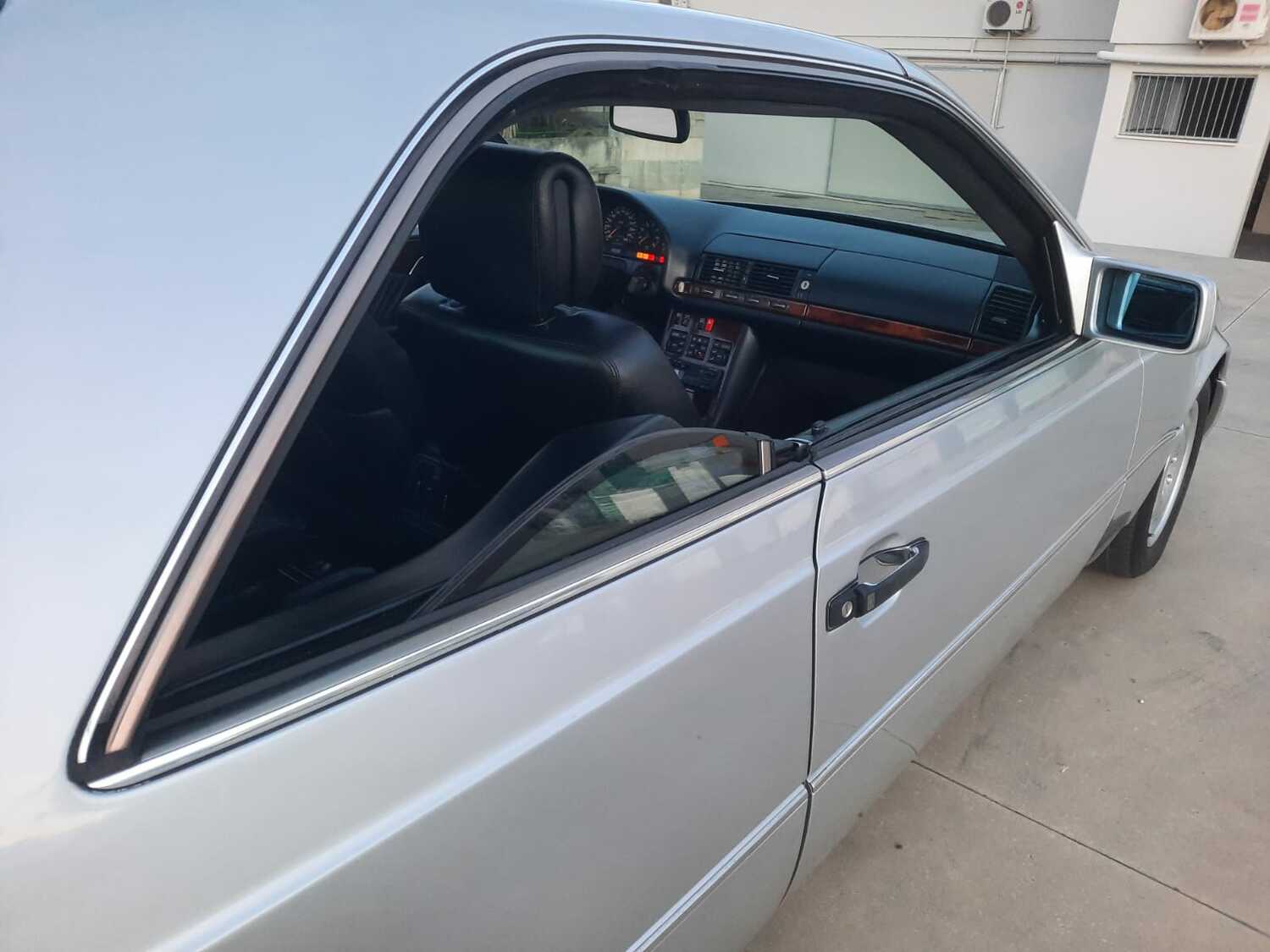 The underside is professionally cleaned and detailed. The car is in top condition, needs nothing and is ready to go anywhere. Only remark from the seller is that one headrest in the back does not always work. This car is sold as-is, i.e. without warranty. The car comes with German Registration papers so it is no problem to bring the car to any European country and register it there. Before bidding, we recommend that you fully read the terms of use of this platform as well as study all photos and videos and the inspection report carefully so that you can get a good idea of this beautiful Mercedes. This Mercedes is ready to enjoy the summer and everyone you meet along the way will be complimented. All bids are binding and irrevocable.