The Autobianchi A112 is a supermini produced by the Italian car manufacturer Autobianchi, a brand of the Fiat group. It was developed using a shrunken version of the contemporary Fiat 128 platform. The mechanicals of the A112 were similar to that of the Fiat 127.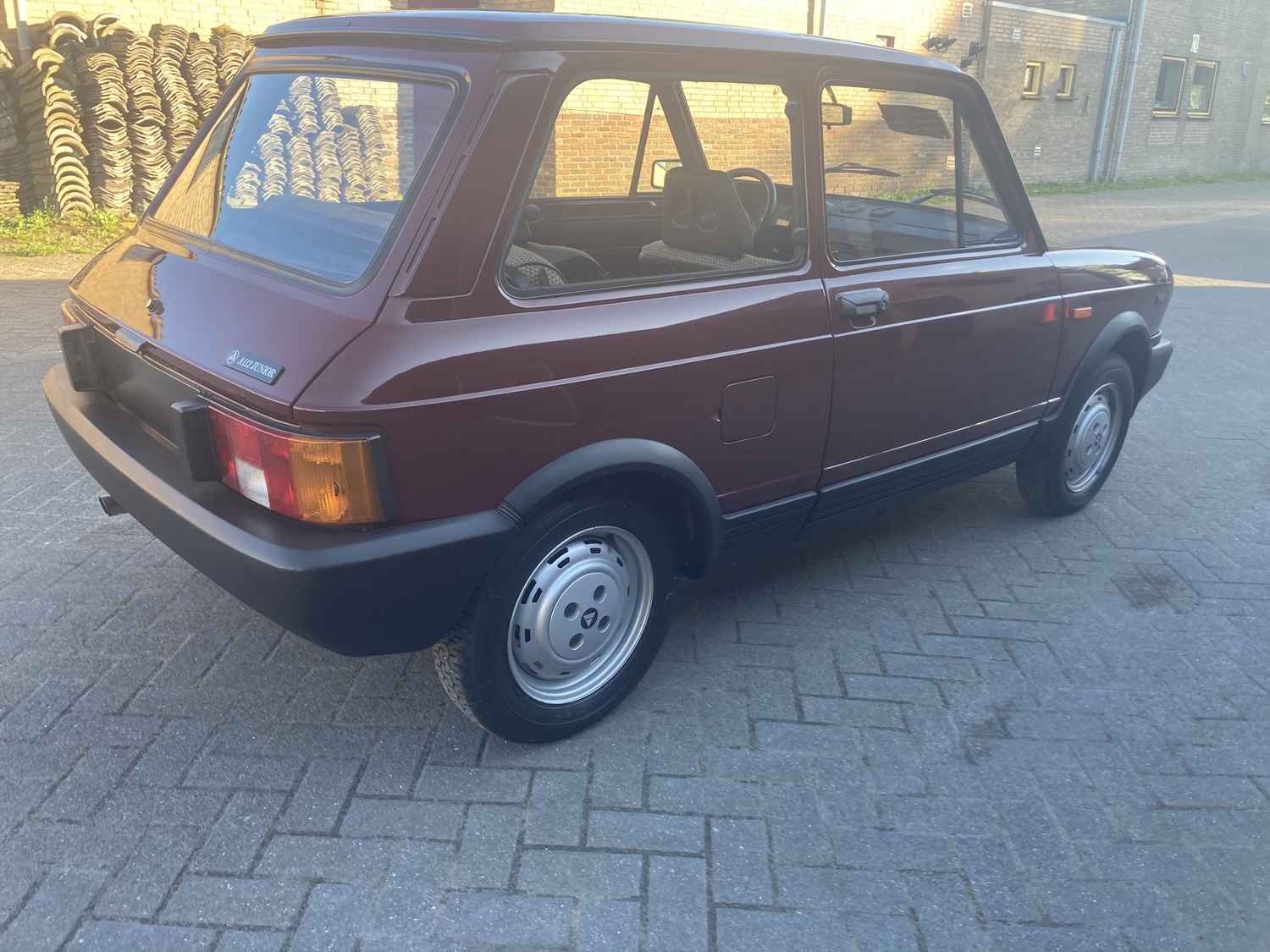 mporary Fiat 128 platform. The mechanicals of the A112 were similar to that of the Fiat 127. The A112 was introduced in November 1969, as a replacement for the Bianchina and Primula and was built until 1986, when its successor the Autobianchi Y10 was introduced. This car was branded in most markets as Lancia Y10). In total over 1.2 million A112s were produced in Autobianchis car factory in Milano. The A112 was available only with a 3-door body. It was offered with the OHV engine of 903 cc which originated from the Fiat 850 having 47 horesepower in the A112.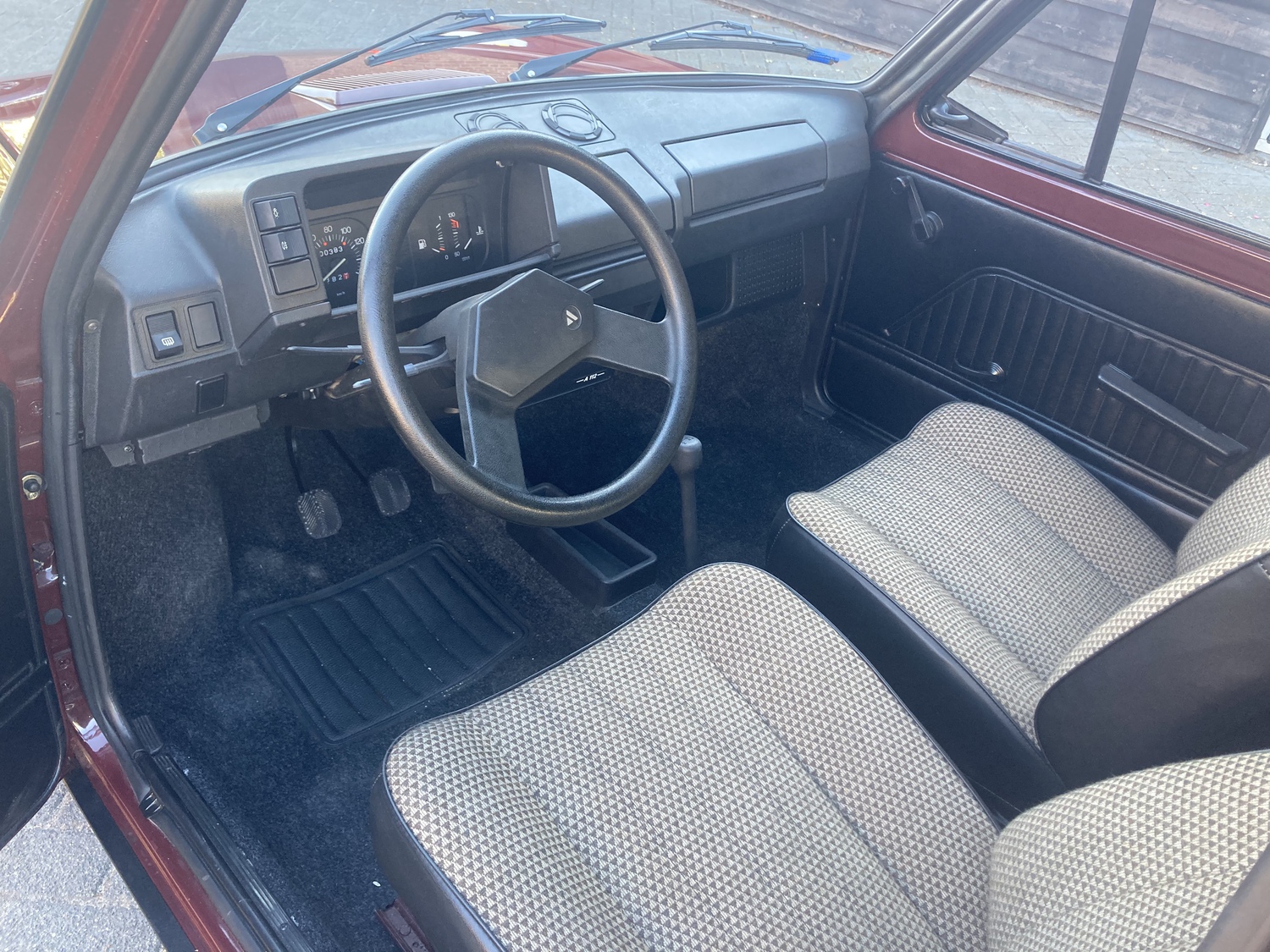 The Autobianchi represented the first appearance of this engine in a front-engine and front-wheel drive car which would later become a whole family of cars. The A112 reached a very particular market; by 1984 female buyers represented 35% of A112 owners and about a third were in the 18-24 age range. In total there were approximately 1.2 million A112's build. The Autobianchi A112 Junior which is for sale here is real time capsule: it has never been registered or used when new and has only done 383 kilometers! It still has the delivery print paper from the factory hanging on the inside of the windscreen!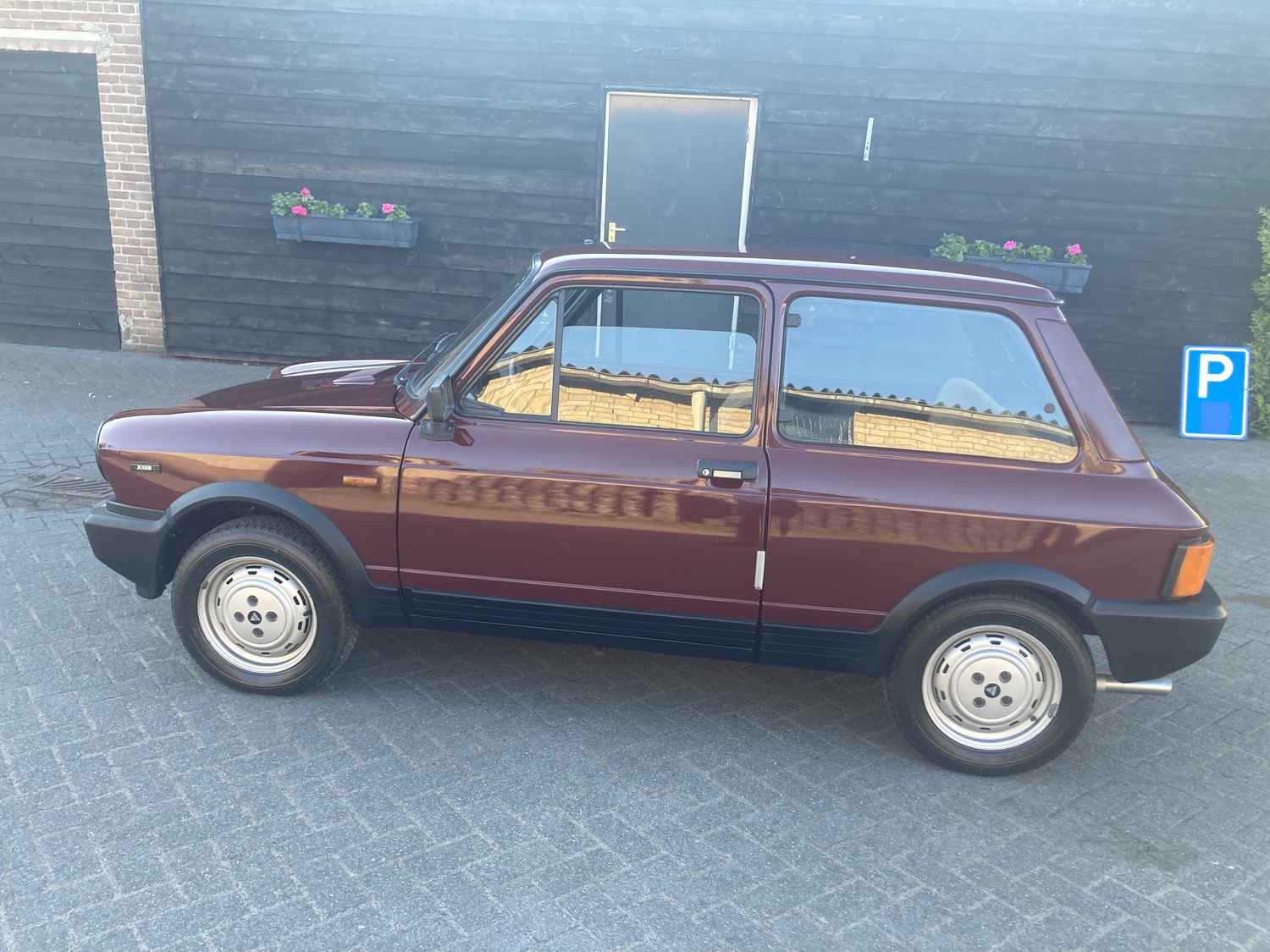 This car has always remained in a heated and dry garage and the engine was regularly started and warmed up to prevent it from detoriating. It was moved 20 meters forwards and backwards to prevent it from getting frozen in the brakes and clutch. This A 112 is like it yesterday came out of the factory! It is completely original except for the battery! Even the Michelin tires are the ones with which the car came from rom the factory. if you really want to drive this car you should replace the tires. It was never damaged and completely has the first paint in which it left the factory in Milano almost 40 years ago.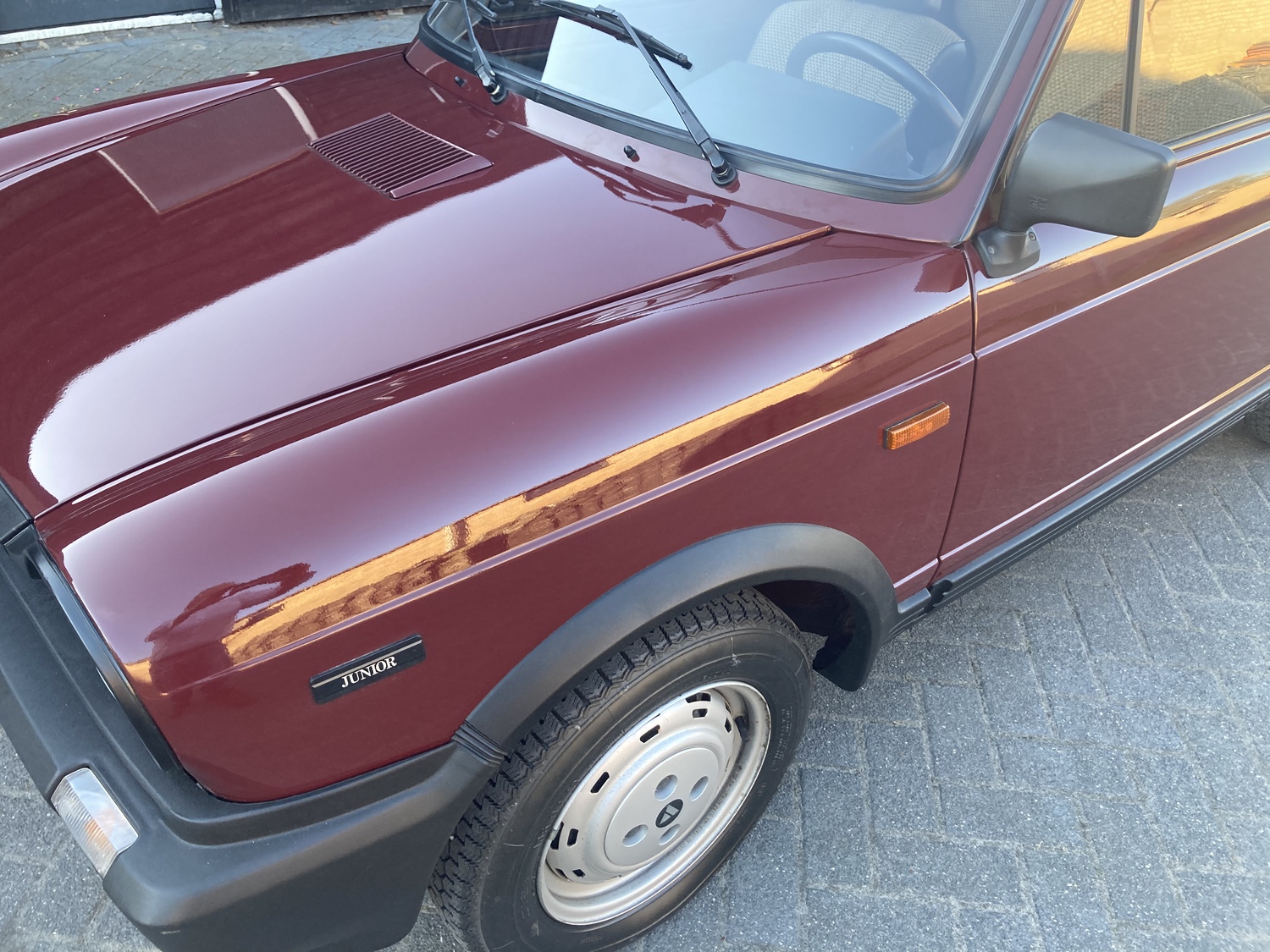 Of course there is nowhere a sign of rust on the car. This A112 is finished in Bordeaux red with a beige/grey tweed interior. It is completely stock as it left the factory and has no options. This is a real Museum piece; you will never find in your live a A112 like this again! Probably this car is sold investments and is better than money in the bank. The car is registered in Slovenia and comes with the Slovenian documents. With these documents it is easy to register the Porsche in any European country because Slovenia is a member of the E.U.. ClassicCarSharks advises that you read the terms of use of this platform, the description of the car and the inspection report carefully and view all the pictures and videos, before you make a bid. All bids are binding and irrevocable.