Porsche introduced the new Porsche 911 originally as the Porsche 901 on September 12, 1963 to the public for the first time at the Frankfurt Motor Show. The 911 was a successor to their popular 356 sports car. Porsche had to change the number 901 because Peugeot claimed they that they had the rights to model designations with three numbers with a zero in the middle.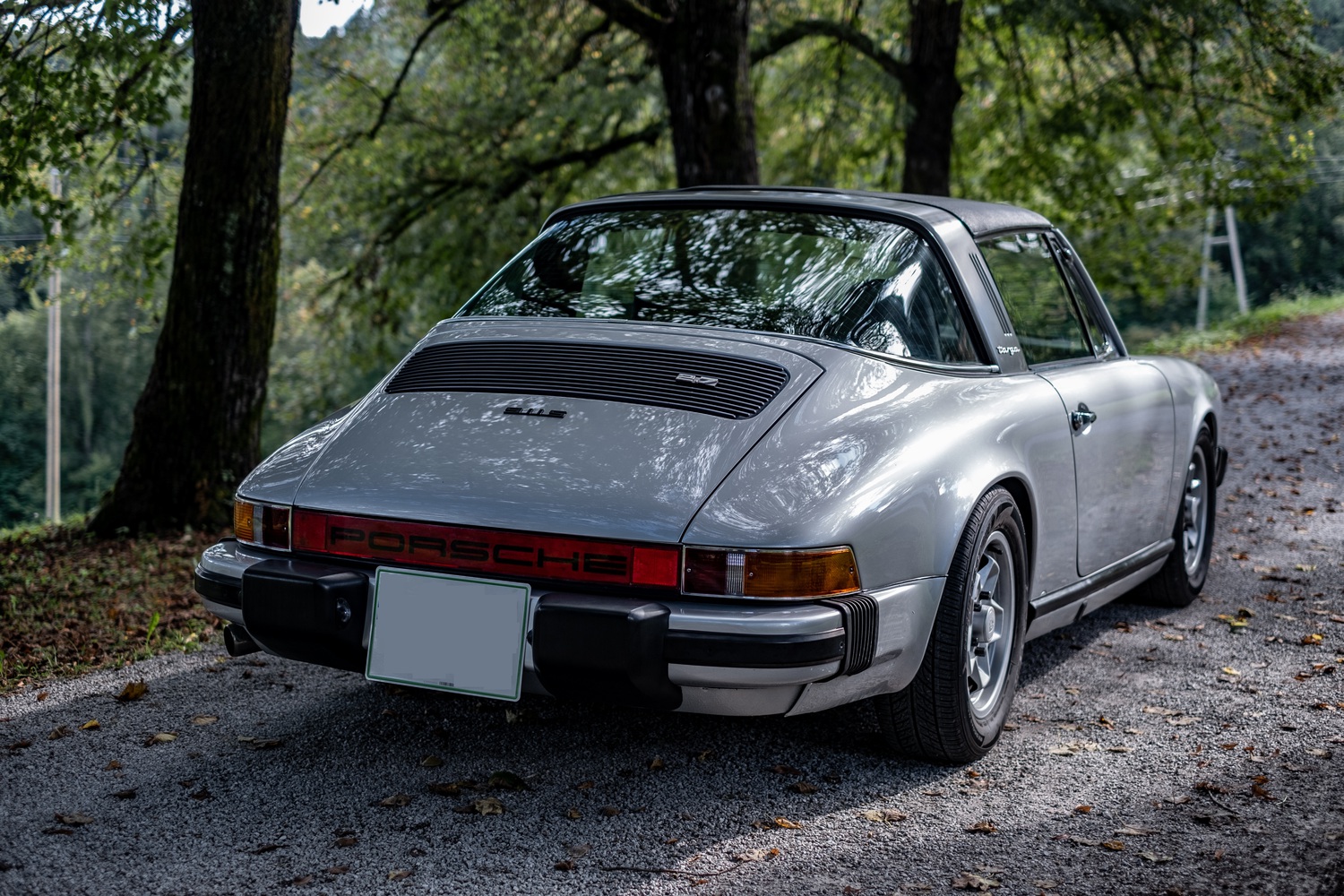 Rather than fighting French logic Porsche changed the name of the new sports car to 911. The production started slow and the first cars came to the market in 1964 in which year only 234 cars where build. The first 911's had a 2.0 liter air-cooled six-cylinder engine that was placed in the rear and produced 130 hp. This allowed the 911 to accelerate from 0 to 100 km / h in 8.9 seconds. Over the years, the engine capacity grew from 2.0 to 2.2 and 2.4 and then to 2.7, 3.0 and 3.2, and then to 3.6 liter. In 1974 the first 2.7 engines were introduced for the normal road cars.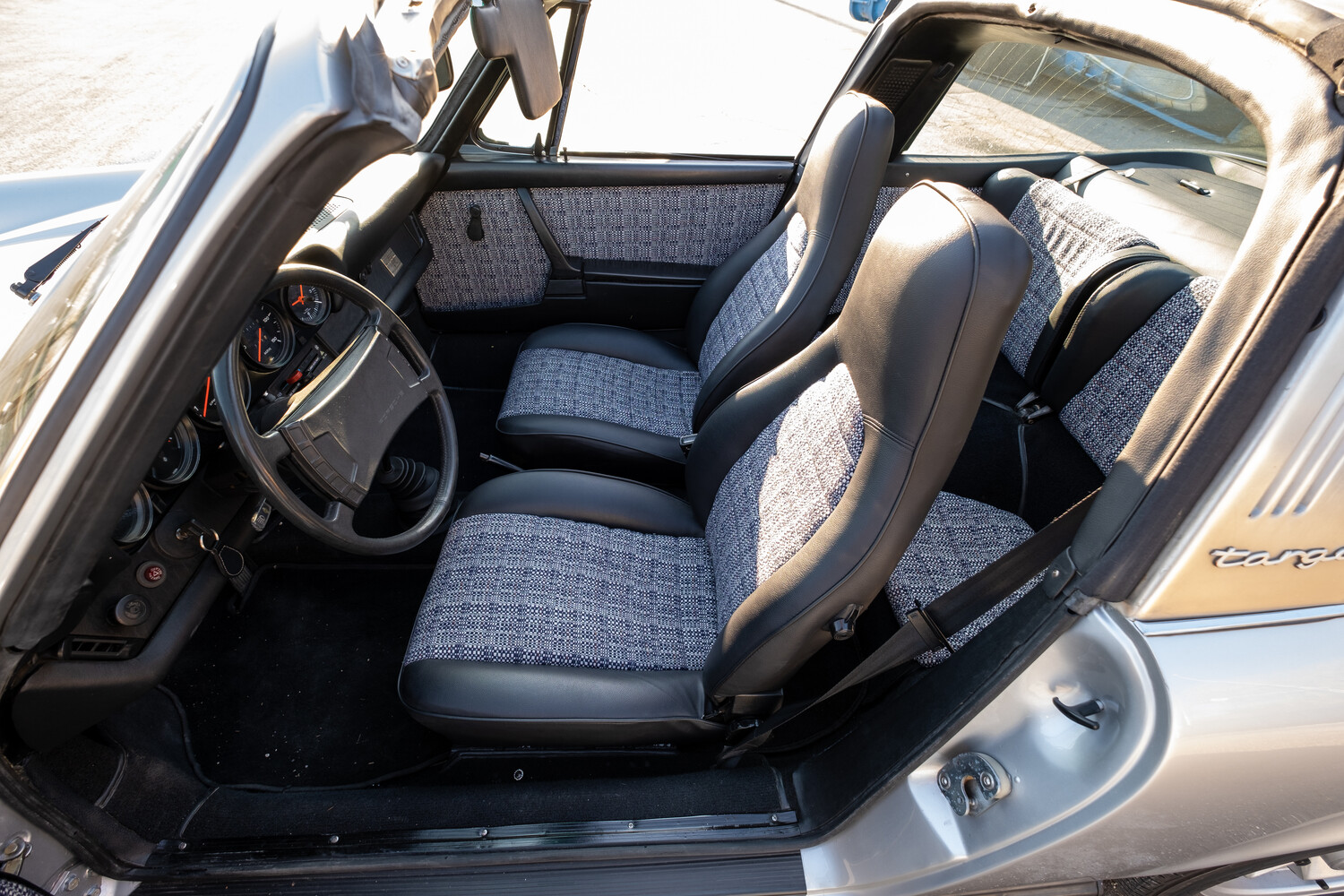 This 1975 Porsche 911 2.7S Targa Silver Anniversary Edition is one of the only 255 ever produced. The Silver Anniversary Edition was only available in 1975, a special edition car to celebrate that Porsche was producing cars for 25 years. The Silver Anniversary Editions is also the first special edition car Porsche ever made. The Silver Anniversary Edition was always in silver paint (color number 936), had an interior in dark blue tweed with imitation leather and a special badge on the glove box door with the SAE series number on it. The interior was specially designed for the Silver Anniversary Edition.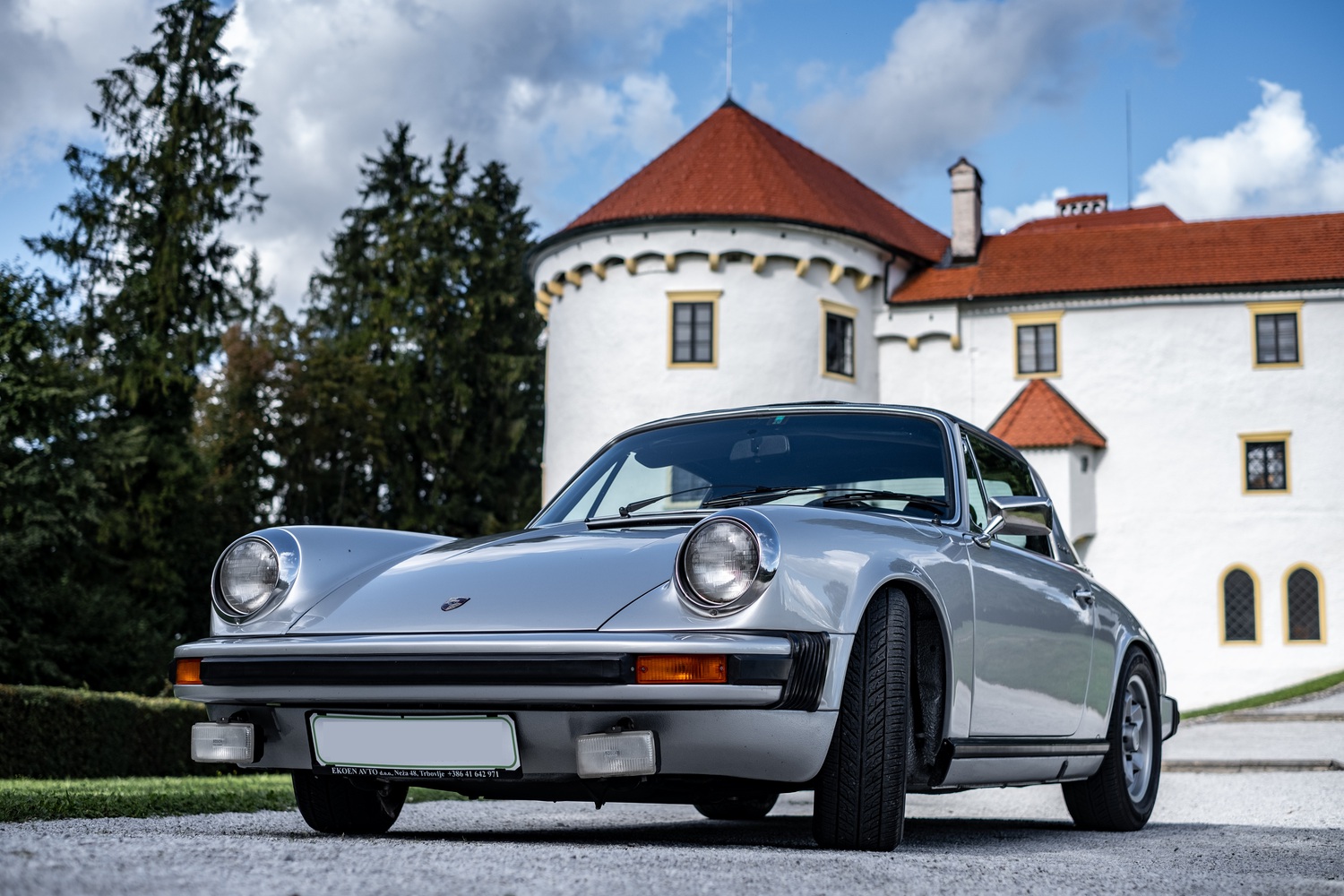 Standard they had the ATS "coockiecutter" wheels but optional the Fuchs wheels were available. In total 1063 Silver Anniversary Editions were build. Being an S-version this car was rated by Porsche at 165 PS. This car was delivered when new in the USA and came to Europe in 2016. The car was virtually rust free and in driving condition. The engine and gearbox are correct for this model. The current owner, a privat collector had the car completely restored in 2016-2017. The engine and gearbox were rebuild, new brakes and the body was completely undone from the paint and repainted again. The interior was redone with the correct upholstery.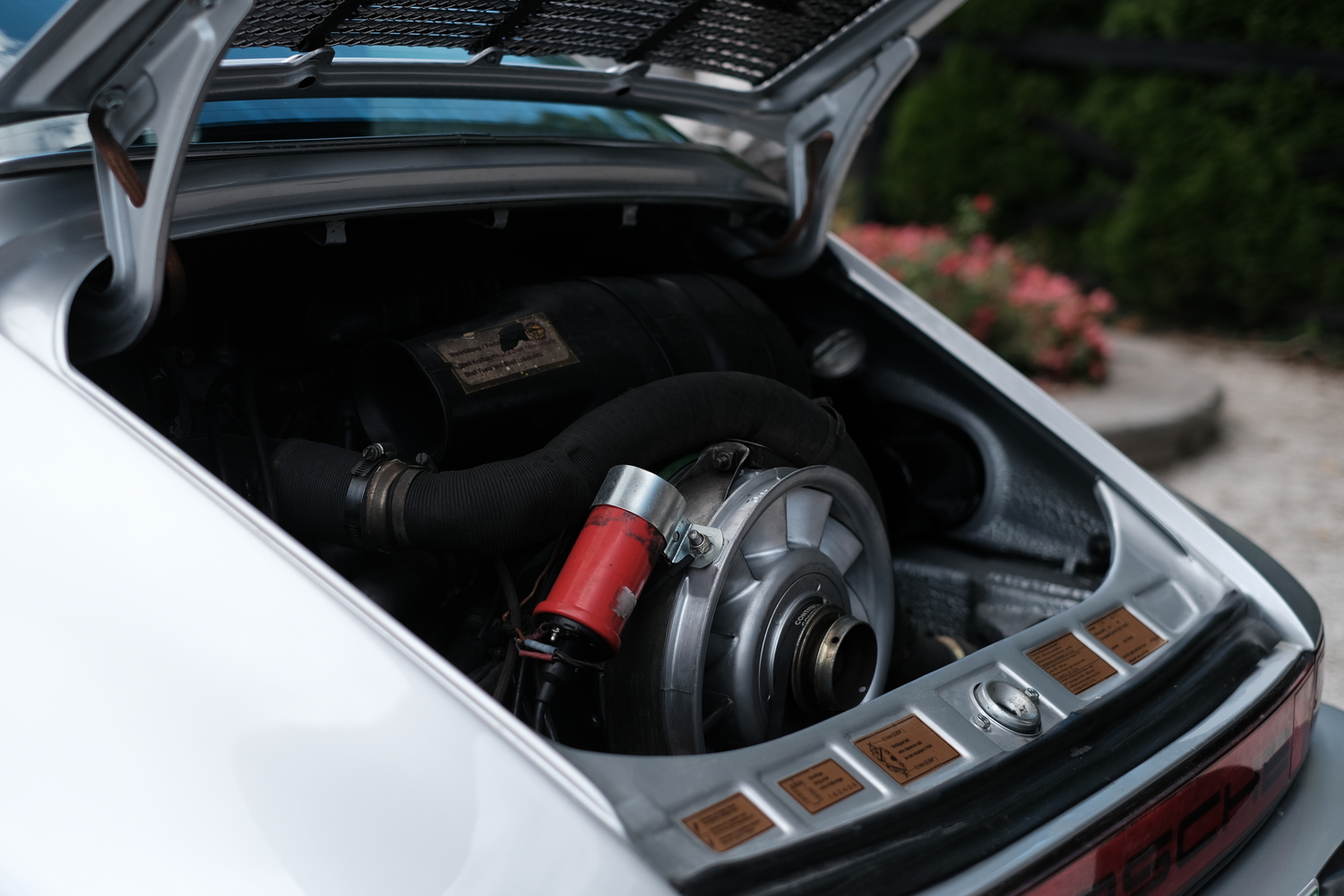 All this work has been done to a very high standard. There are pictures from the restoration and some invoices available. After the restoration the Porsche was only driven to break in and tune in everything correct. The car was always stored in a dry and heated garage and never used with rain or snow. The Porsche looks great inside and out and is ready for big or small trips. The car is registered in Slovenia and comes with the Slovenian documents. With these documents it is easy to register the Porsche in any European country because Slovenia is a member of the E.U. ClassicCarSharks.com advises that you read the terms of use of this platform, the description of the car carefully and view all the pictures and videos, before you make a bid. All bids are binding and irrevocable.