MG is a British car brand that started of as Morris Garages in Oxford founded by Cecil Kimber in the 1920s with the retailing, servicing and modified Morris cars.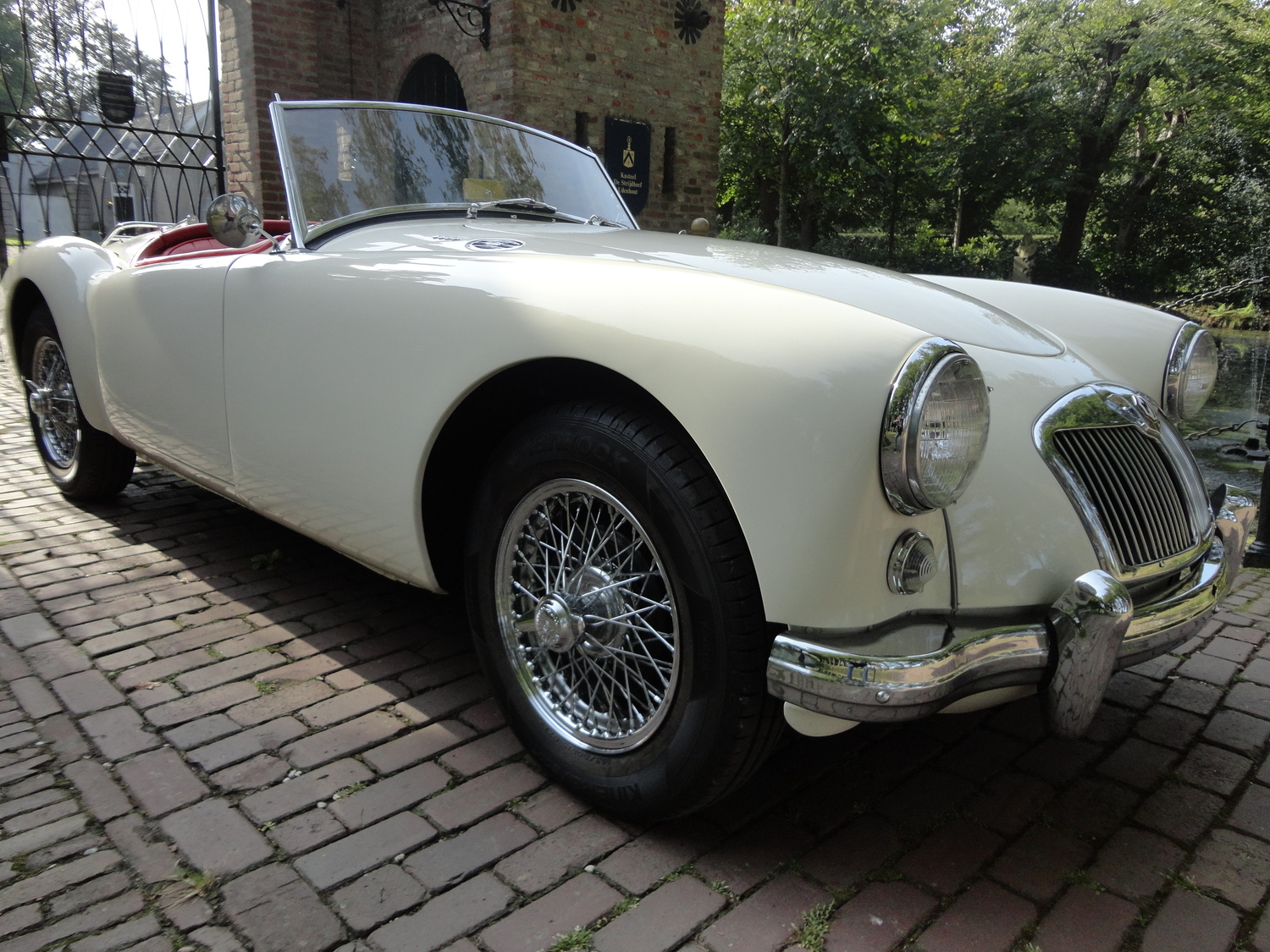 In july 1930 a separate M.G. Car Company Limited was incorporated. The brand became rapidly famous for its sportscars and was considered the best sportscar brand of Britain, with 6-cilinder engines with up to 3 liter. MG promoted their brand through racing activities and was very succesfull in this. M.G. was best known for its open two-seater sports cars altough MG also produced coupes and saloons, with powerfull engines up to 3 liters.. It remained Morris personal property until 1 July 1935, when he sold it to his holding company, Morris Motors Limited. MG underwent many changes in ownership over the years. Curently MG is owned since 2007 by the Chines state owned SAIC Motor Corperation Limited.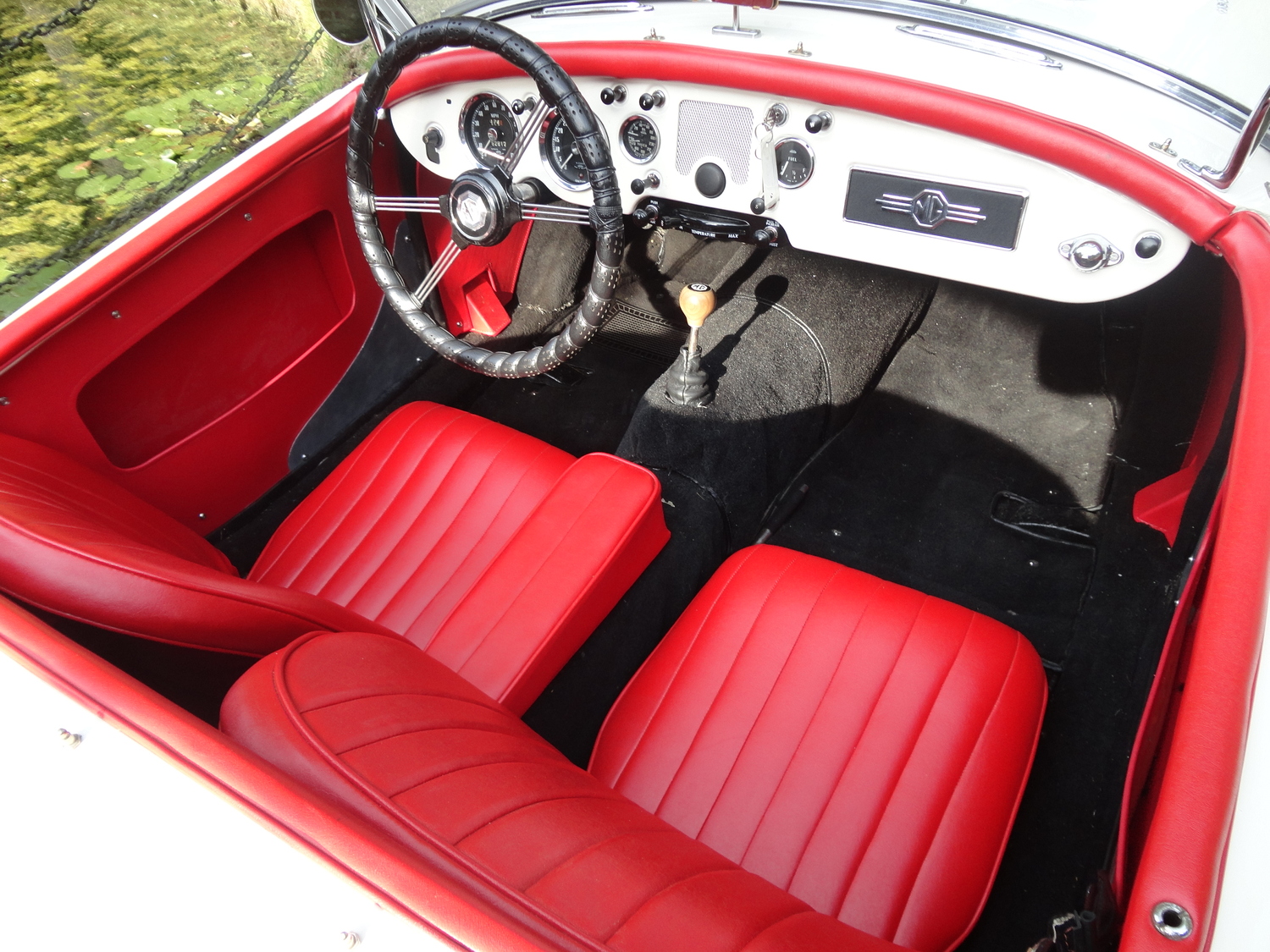 Also after Kimbers death in 1945 still affordable sports cars were made and sold such succesfully as the TA Midget, MGA, Midget and MGB. The real death blow, according tot he purist to them, came from the management of British Leyland, which squandered the name in the 1970s.The MGA is a sports car that was produced by MG from 1955 to 1962. The MGA replaced the MG TF 1500 Midget and represented a complete styling break from MGs earlier sports cars. It was officially launched on the Frankfurt Motorshow on 26 september 1955 101,081 units were sold by the end of production in July 1962. Most cars wenst tot he USA. The MGA was replaced by the MGB.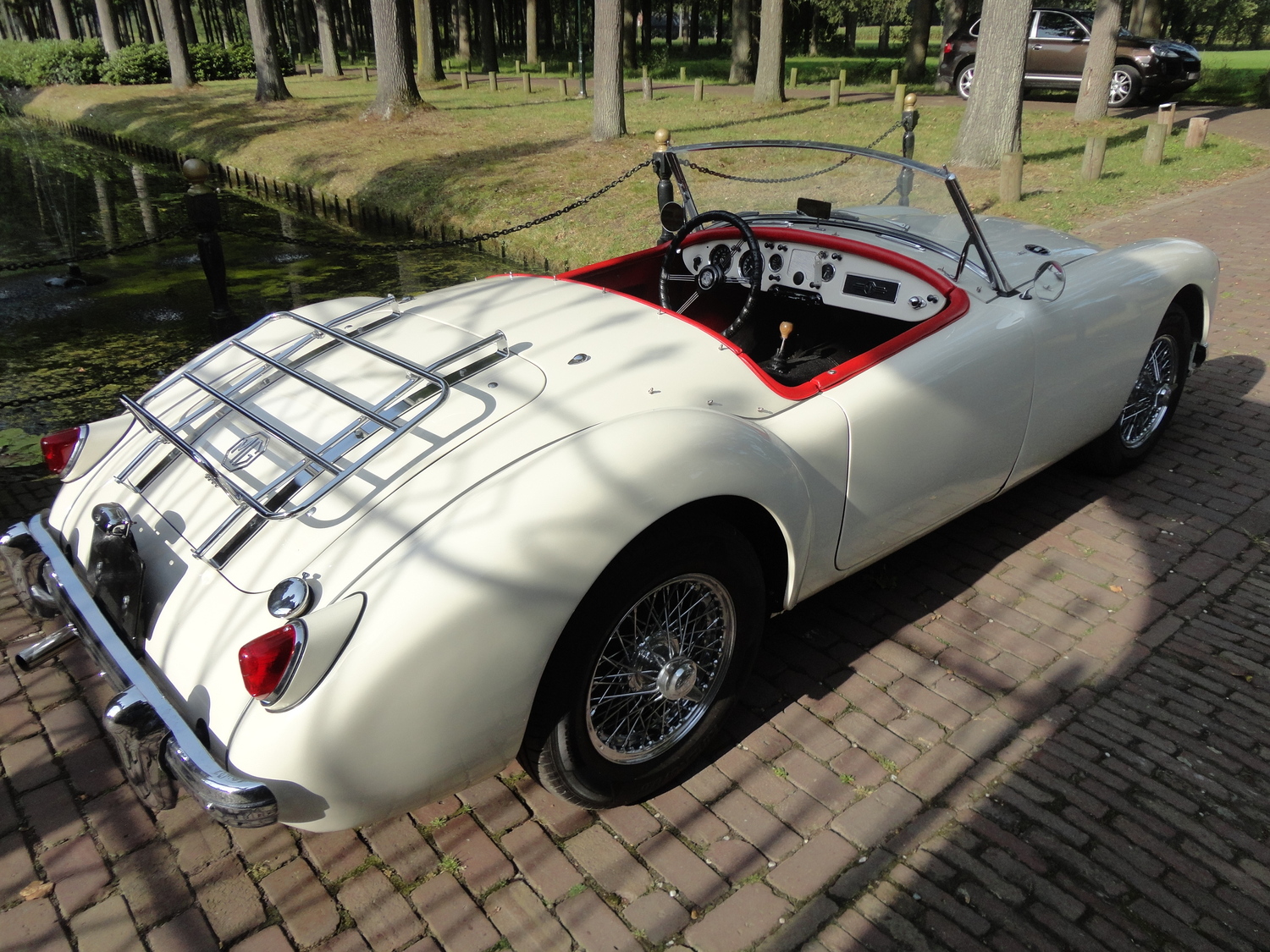 The 1958 MG A which is for auction here was completely nut and bolt restored over a time period of 2 years. After the restoration the car has only done 1000 test kilometers. Being a 1958 car its has its original 1500cc engine, altough it is badget as a 1600 for fun.It was first registered in the USA and has come to Europe where the restoration commence. The car wears the top color combination of white on the outside with a red interior. Coming from the USA the car had very little rust. All technical componenets have been replaced or rebuild. If you are looking fort he best of the best this is your car.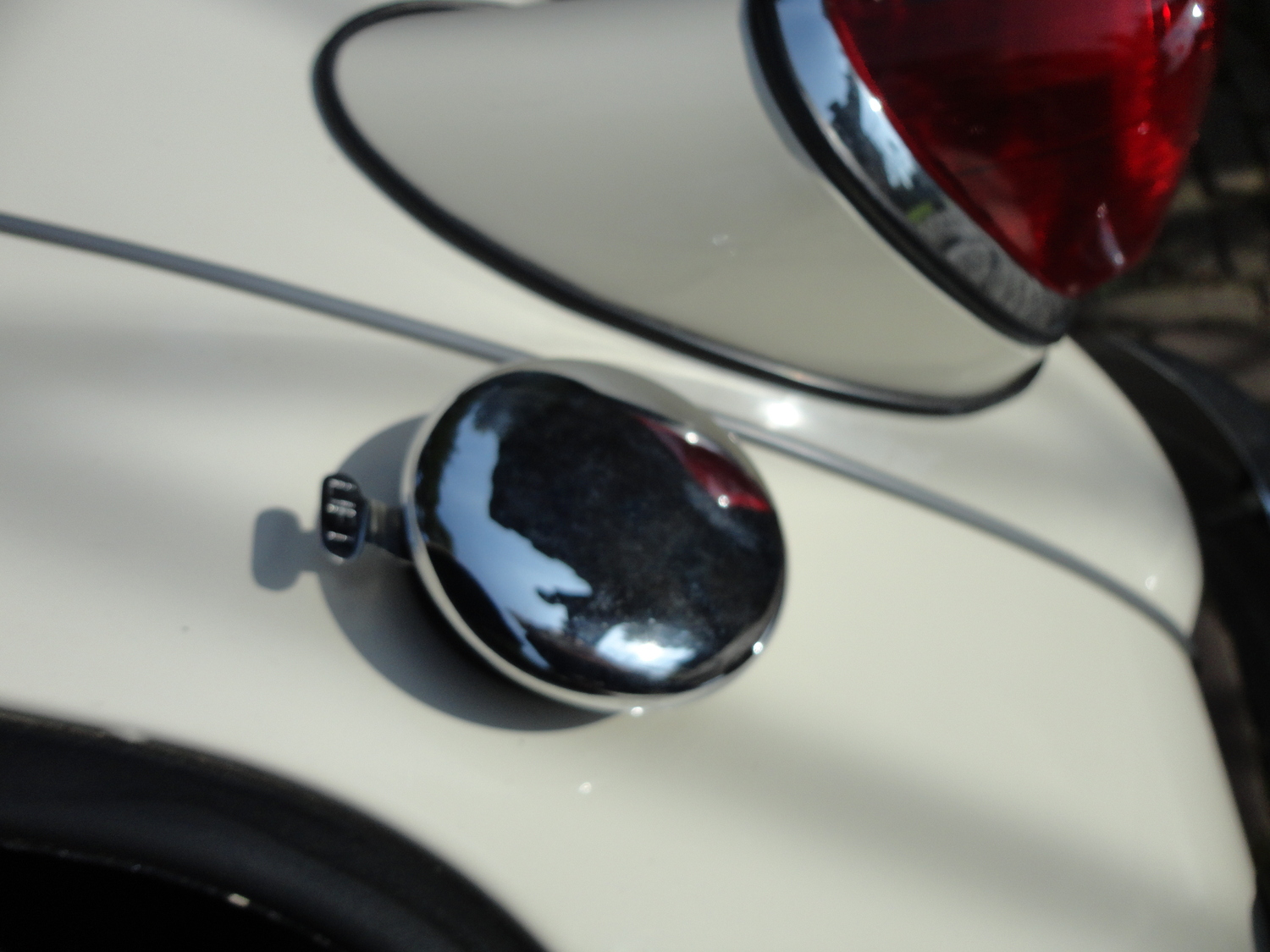 This MG A is deliverd with the original American title and the import documents for the EU. The import tax for the whole EU. are al ready paid so you can bring the MG to every European country without payjng extra import taxes. The car is sold by a private seller without any warranties or garantees. ClassicCarSharks advises that you read the terms of use of this platform and the description of the car carefully, view all the pictures and videos, and the inspection report before you make a bid. All bids are binding and irrevocable.