This 13B coupe was delivered from Japan and sold new in May 1974 from Tynan Motors, Sutherland and remained in one family since. Always cherished, this car remains highly un-modified as an Australian delivered RX-4 collectible Classic.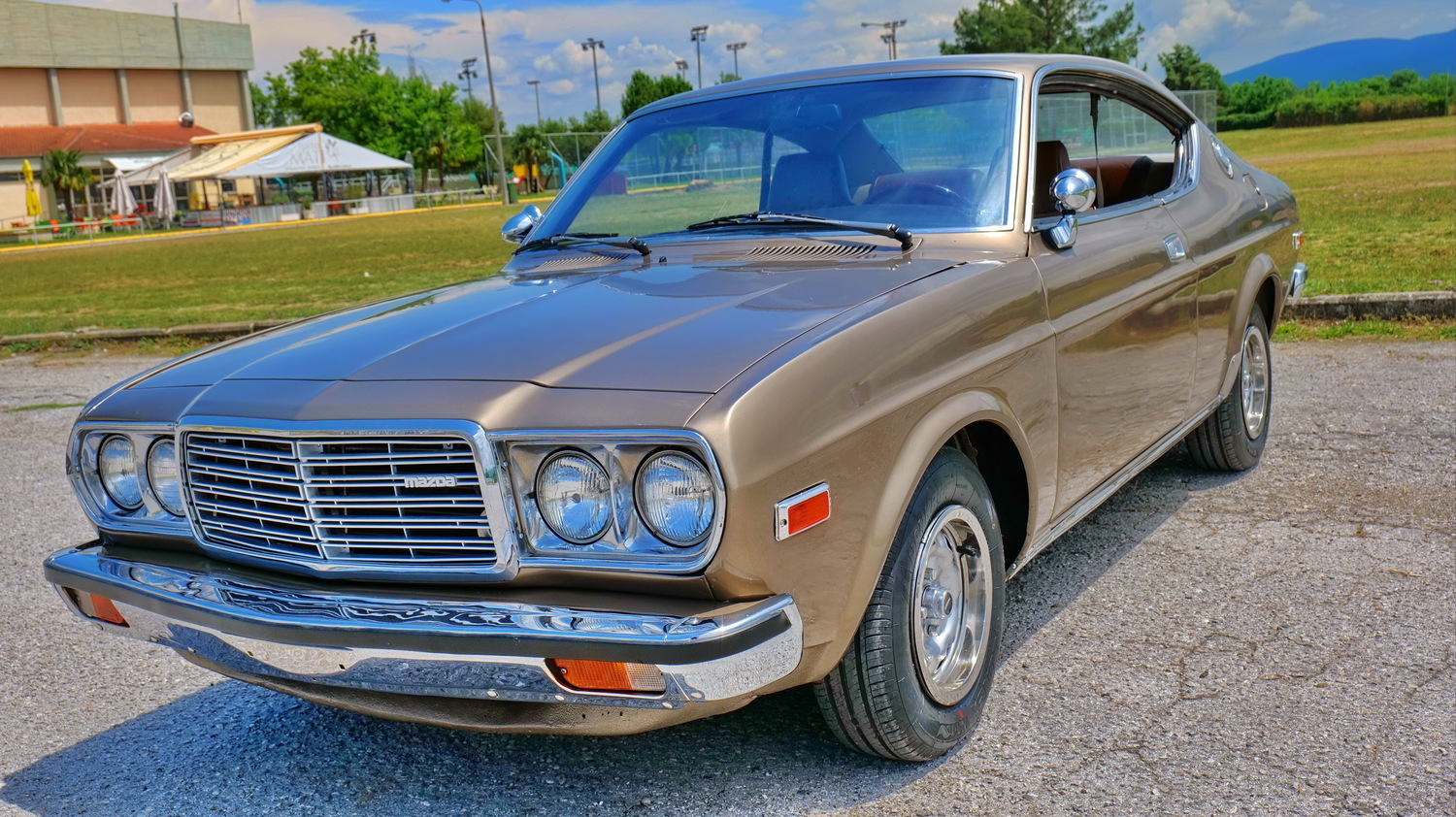 Offering polished rotary performance, this RX-4 features the famous 13B Wankel rotary engine and is paired to the original 4-speed manual transmission, providing smooth, subtle gearchanges and unrivalled handling. The engine was rebuilt by Road and Rotary at Bexley and re-introduced this desirable Sports Coupe release back to its capability to reach a top speed of up to 195km/h with 85KW of power through the wheels.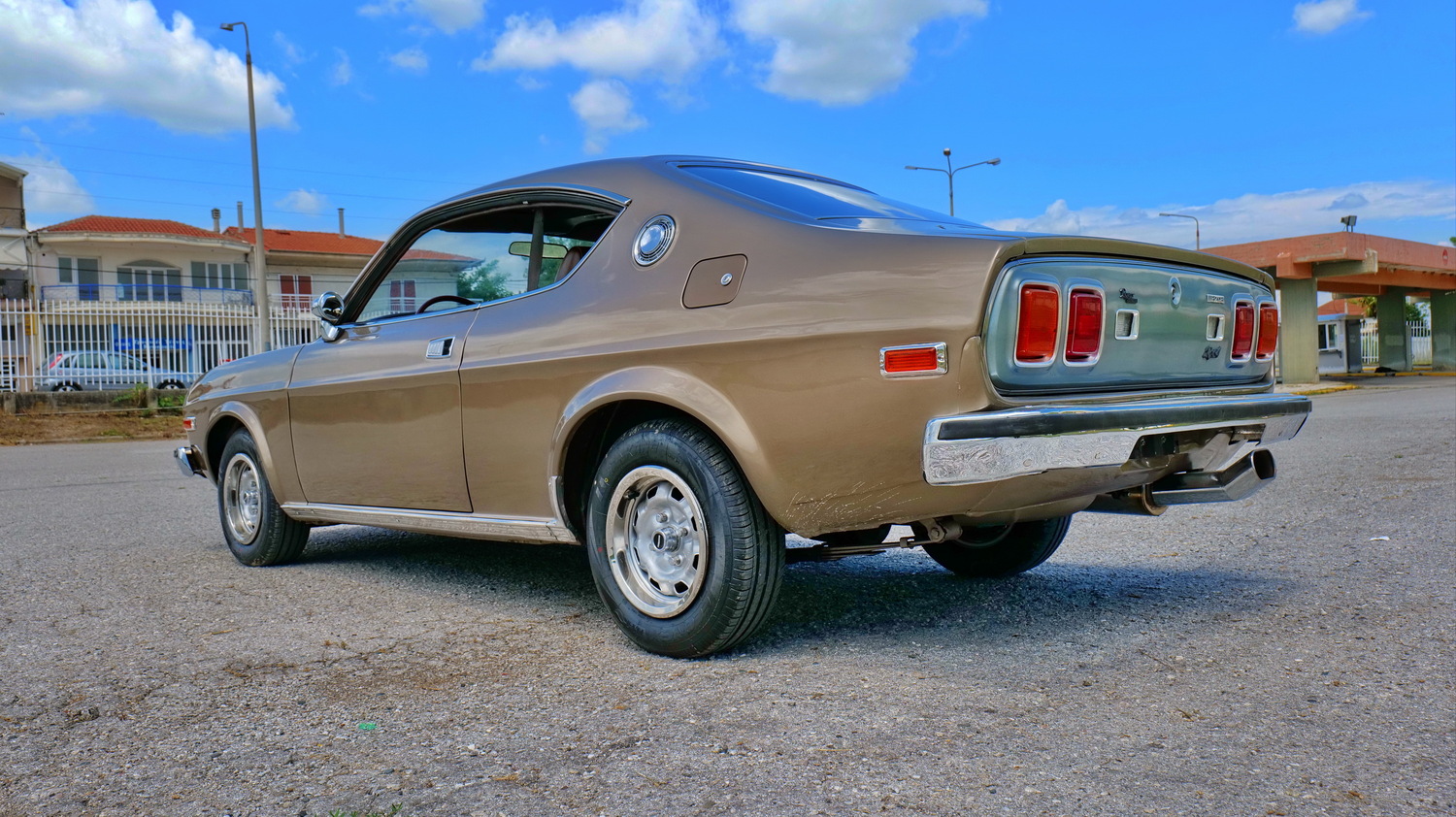 The release of this rotary offered a bold, new body styling design and a much lighter driving dynamic. Having been re-painted in DeBeer paint in its original Alexandrite Gold this car presents beautifully for its age. This 2-door hard-top LA23S RX-4 is fitted with polished chrome inserts, mirrors and features eye-catching, alloy deep dished hotwire rims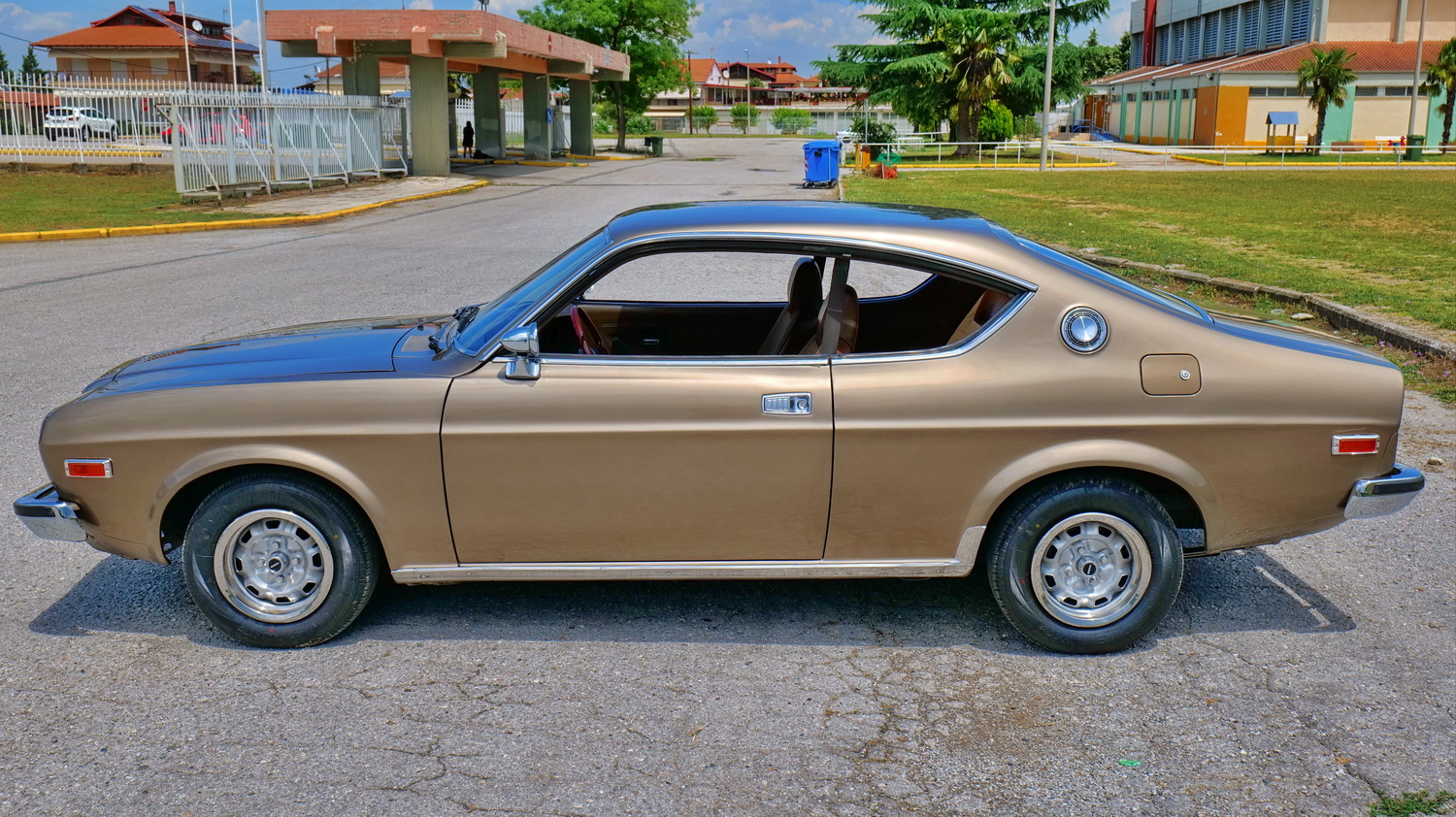 The interior design of the RX-4 is excellent, showcasing full instrumentation in a wrap around aircraft cockpit configuration as an exclusive to the hardtop, allowing full control to the driver for a more enjoyable motoring experience. The fitment of a period sports steering contrasts well over the dash design and exclusive mid-mounted gearstick to the dash, a perfect opportunity taken by Mazda to stand out in the sports car market.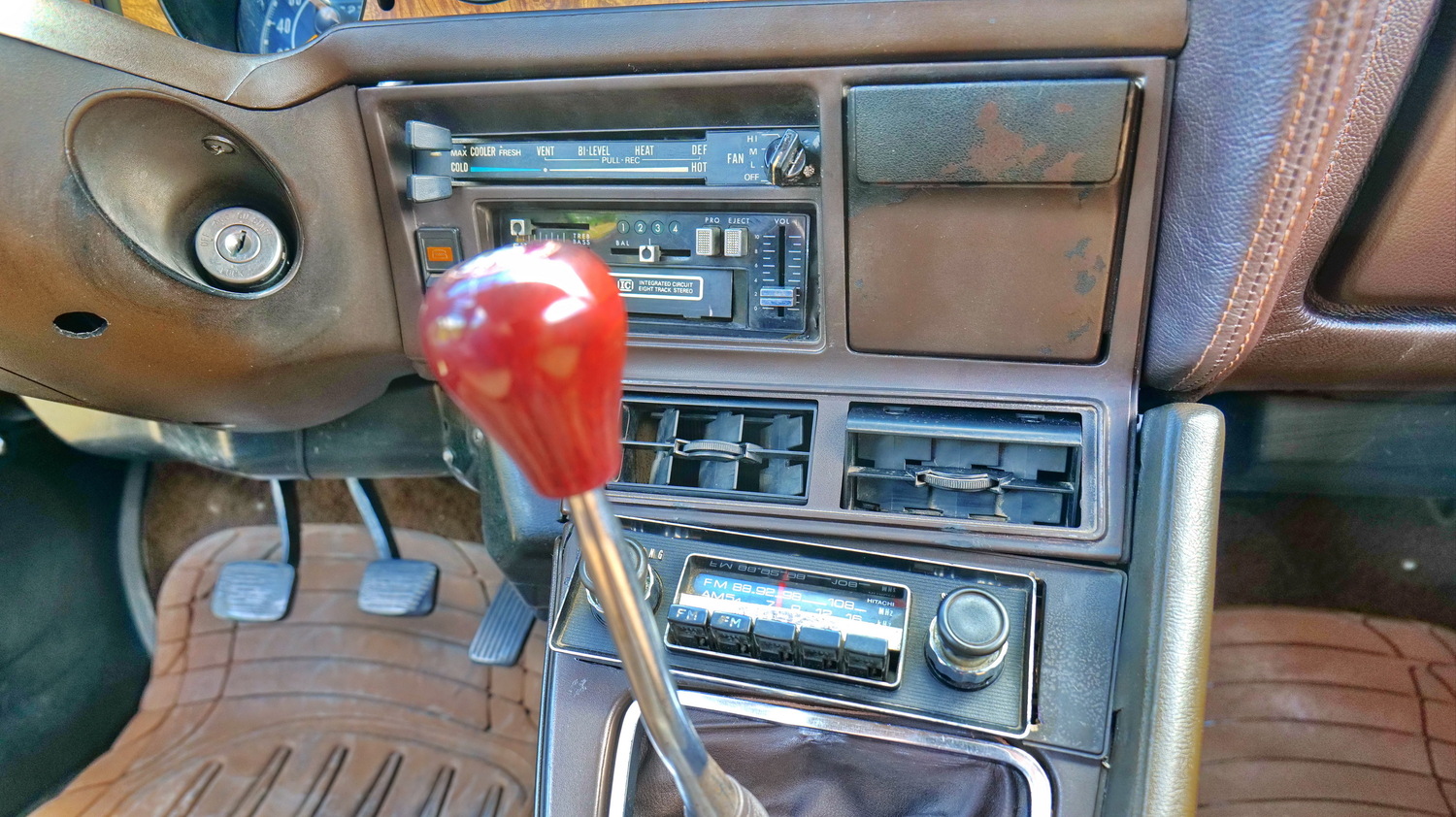 Accompanying this vehicle are original receipts of works carried out as well as previous registration papers. The LA23S Series Hardtop Coupe is a rarity in any comparable condition and will continue to become increasingly rarer by the day. Rotary Mazdas have seen tremendous growth over the last few years and one presenting in this condition would be the cornerstone to any Classic car collection. Making its debut in April of 1973, with many similarities of the series 1 Mazda Capella, the Mazda RX-4 was unveiled showcasing a larger dimension design, a more powerful engine and a sportier feel. Production of the RX-4 ran over 5 years, ceasing in late 1978.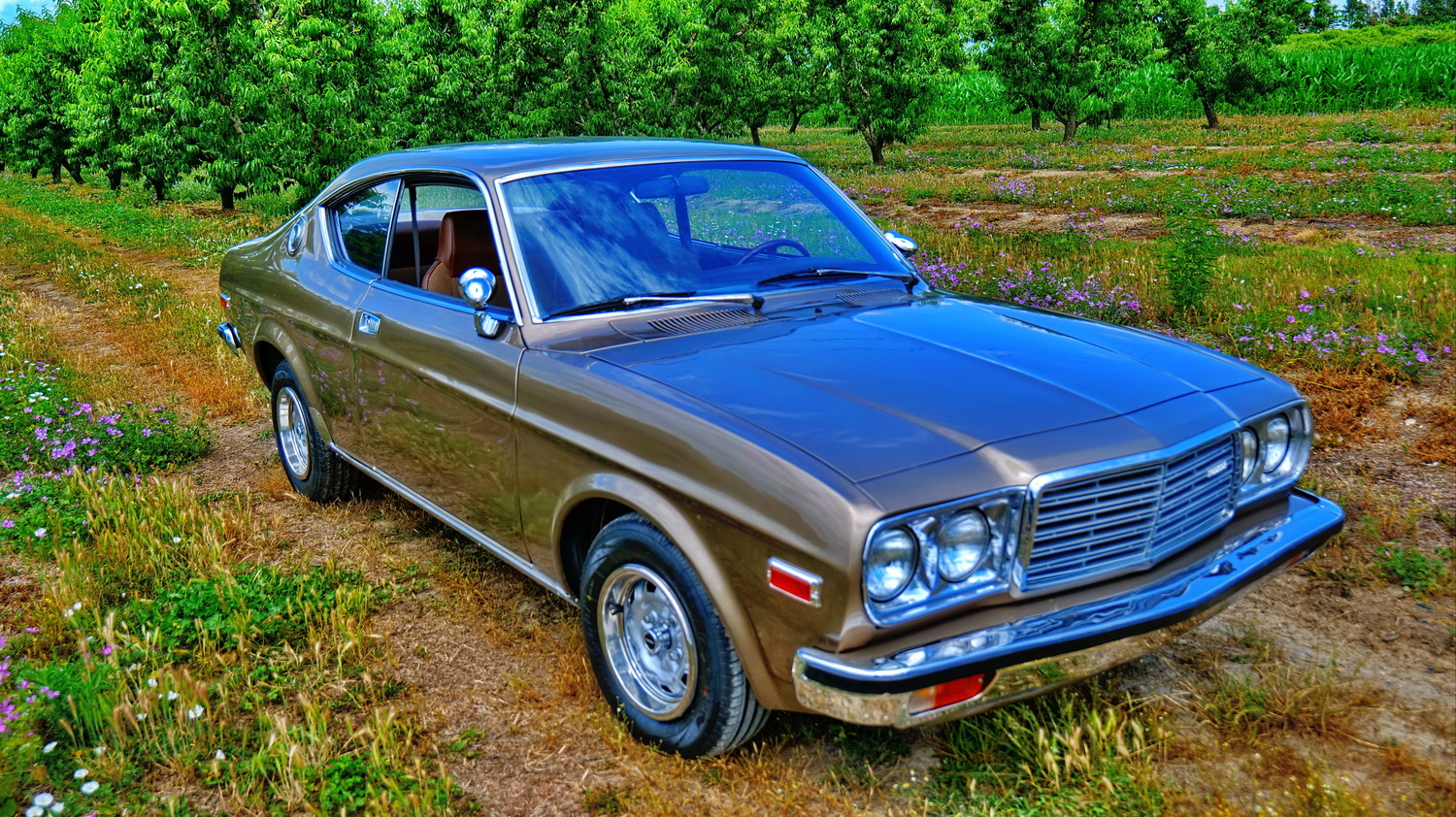 Made available to Australia in either a four-door sedan or a 2-door coupe, the choice of a 4-speed manual or a 3-speed automatic transmission was offered and from early April of 1974 Mazda revealed the replacement of the Wankel 12A rotary to the powerful 13B engine.