The Toyota Land Cruiser is a model line of four-wheel drive jeeps from the Japanese automobile manufacturer Toyota. When the Imperial Japanese Army occupied the Philippines in 1941, they found an American Jeep and promptly sent it to Japan.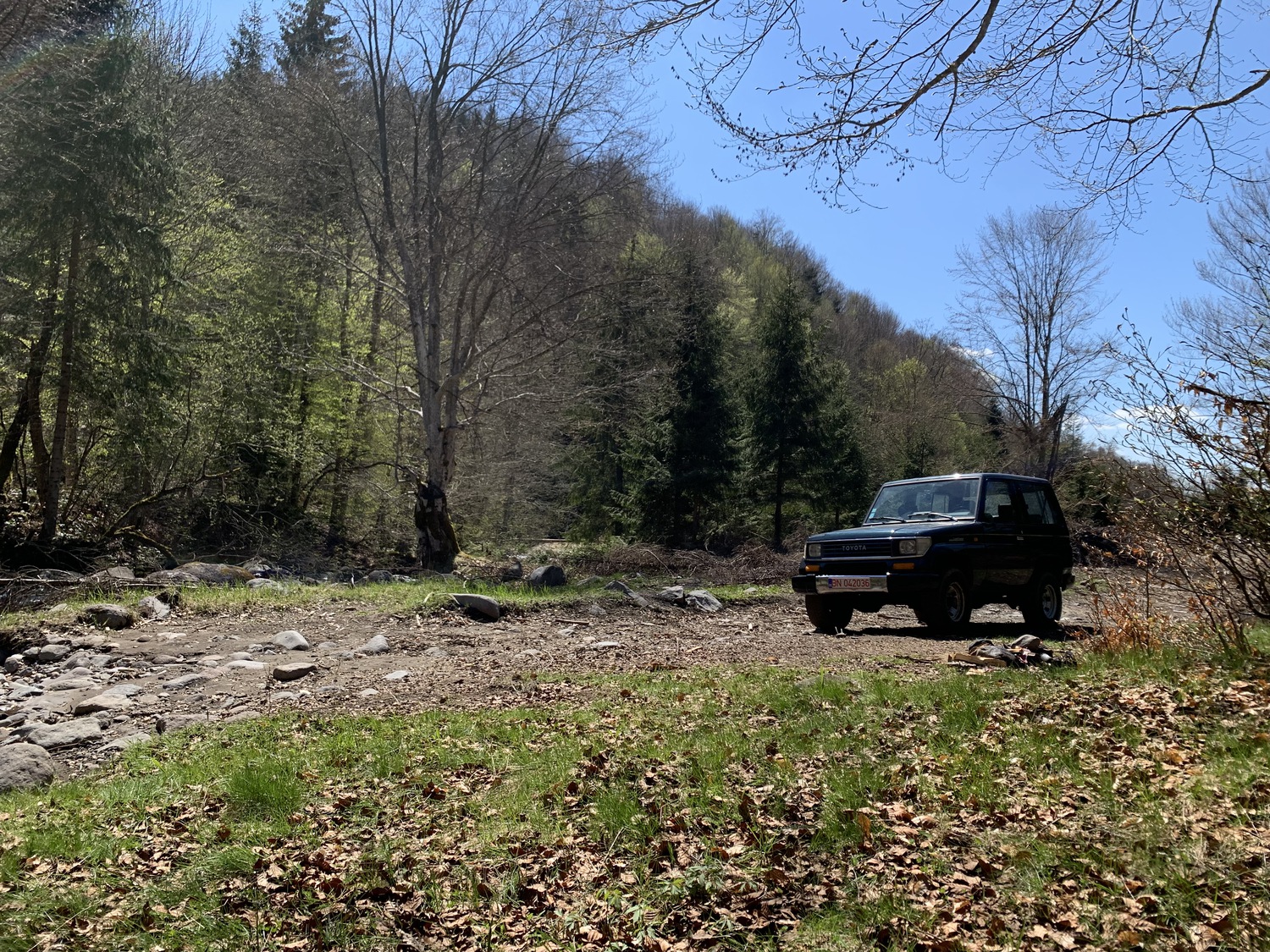 The Japanese military authorities ordered Toyota to produce a similar vehicle but to alter the appearance. This resulted in the Model AK prototype. l The first generation of the Land Cruiser came to the market in 1951. However only in 1954 it was named land Cruiser. The Land Cruiser has always been very popular and Toyota produced more the 10 million of these cars. The Land Cruisers are considered to be very well engineered and build Jeeps resulting is a unbelievable reliability and longevity. These cars are known to keep going forever, even in operating environments that are tough, both temperature and terrain The are numerous cars that have done over 1.000.000 kilometers.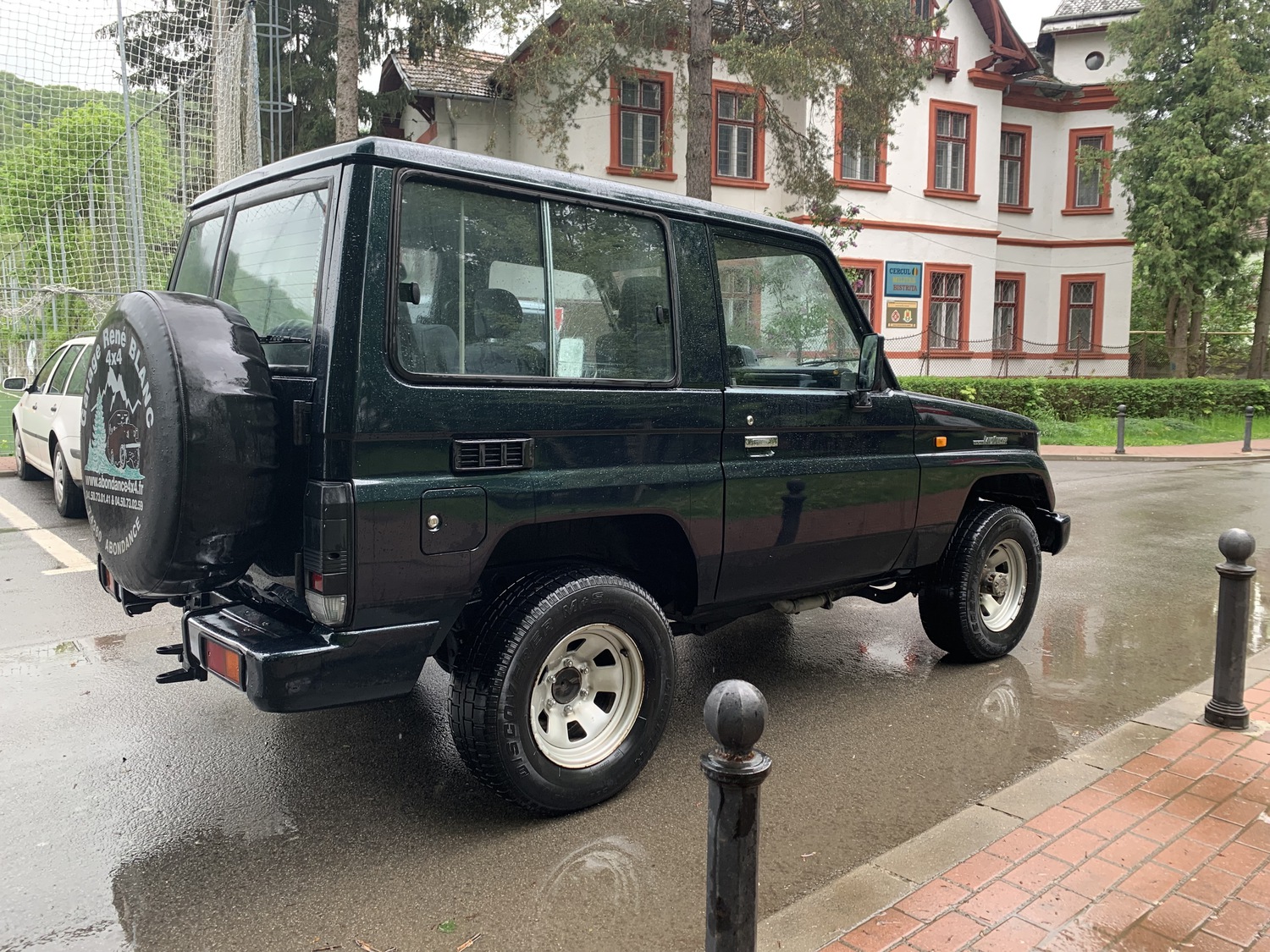 In parts of the world where the conditions are though, like Afrika, Australia and South America the Land Cruiser has always been very popular. The Land Cruiser has been available indifferent body styles: convertible, hardtop, station wagon and cab chassis. The Land Cruiser LJ70 was introduced in 1984. The car which is for auction is built in 1996. The car was originally delivered in France and came to Romania in beginning 2019. The odometer indicates 304.000 kilometers and the seller believes that this is the correct kilometers the car done.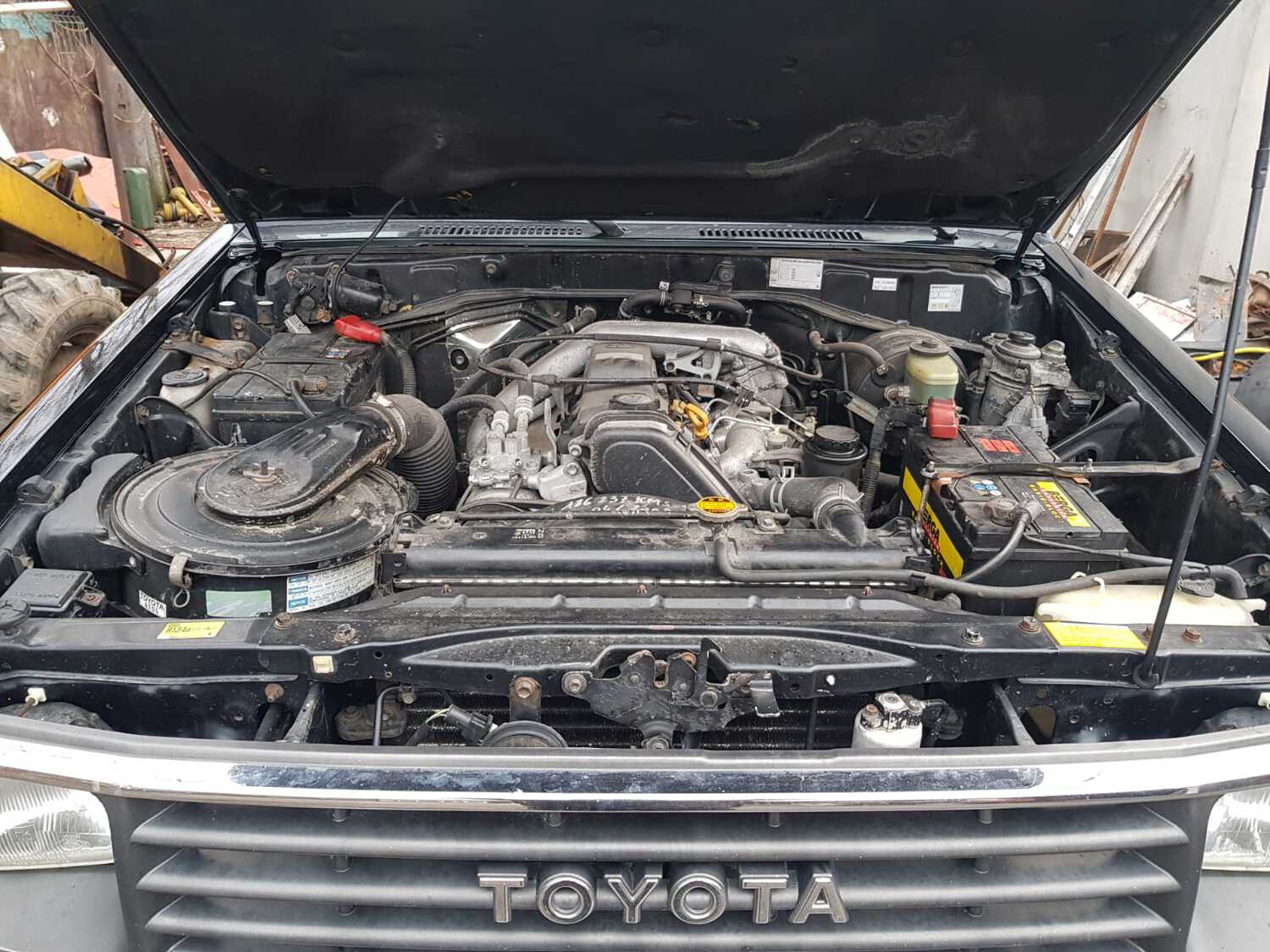 The car was completely restored and has had a professional paint job. The current owner, a private person, had the car restored thinking he would keep it for very long term. Now he has decided to sell it because he has planned to build a car for camper purposes and bought another Land Cruiser which is more suitable for this. This Land Cruiser has a 3 liter engine and of course a manual gearbox. The car comes with owner manual and service book. The car comes with French car documents so you can bring the car to any European country. Also registration in any European country should be easy. ClassicCarSharks also advises to check in the country where you want to register the car is this is possible. ClassicCarSharks also advises that you read the terms of use of this platform, the description of the car and the inspection report carefully and view all the pictures and videos, before you make a bid. All bids are binding and irrevocable.