Enzo Ferrari started in 1923 as a test driver at Alfa Romeo, where he was soon given responsibility for the entire racing team. In 1929 he founded the Scuderia Ferrari, which functioned as the racing stable of Alfa Romeo. Until 1938 he achieved many victories with the Alfa Romeo cars. In 1939, however, Alfa Romeo and Ferrari parted ways.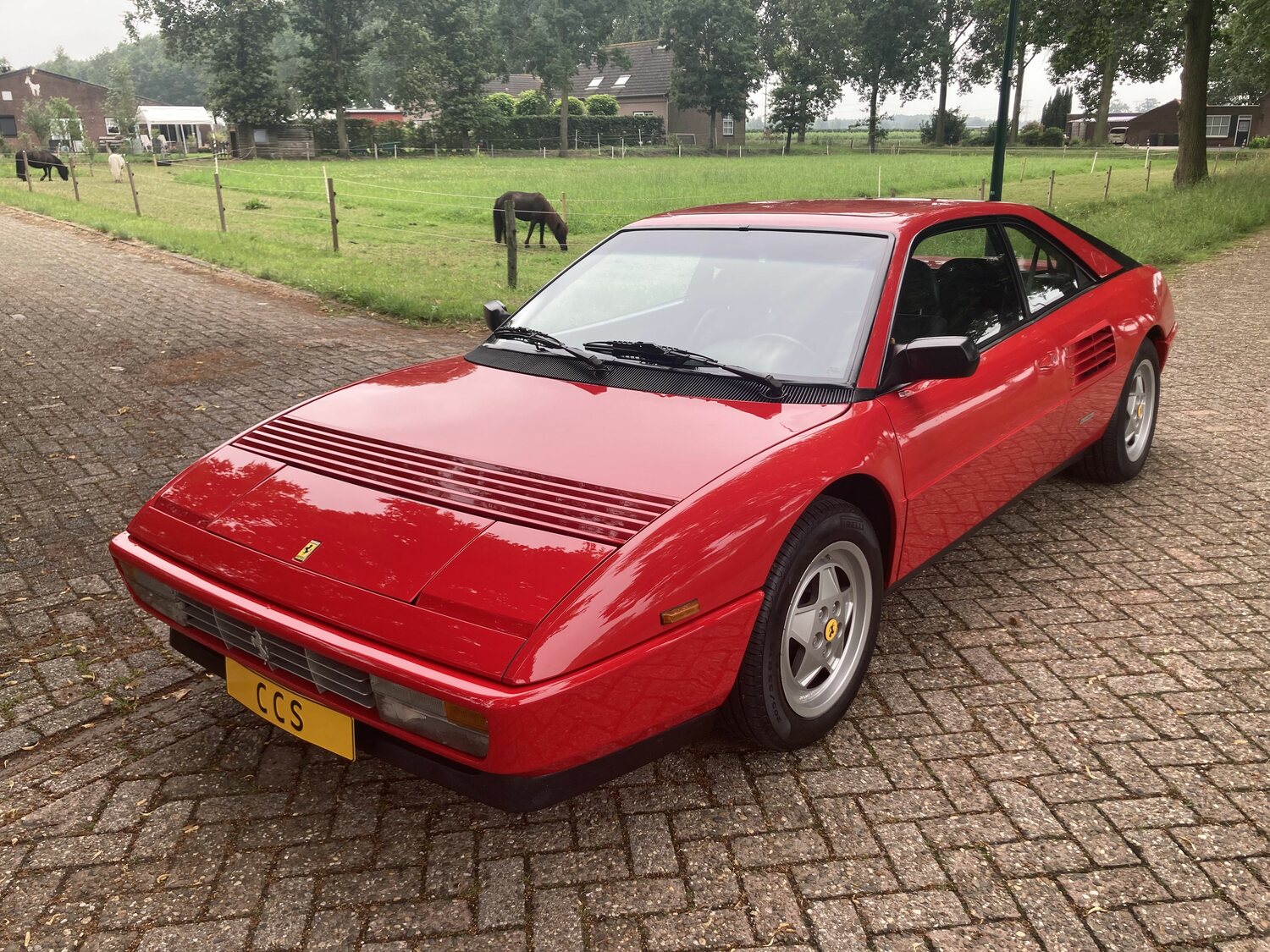 Enzo left Alfa Romeo and they agreed that the name "Ferrari" would no longer be associated with racing or racing cars for 4 years. Enzo therefore founded Auto Avio Costruzioni, which resulted in the Auto Avio tipo 815. In 1945 they finally started designing what was to be the first real Ferrari car, and on March 2, 1947 it was ready: the Ferrari 125 S. On May 25, 1923, Enzo Ferrari achieved a victory on the Savio circuit with his Alfa Romeo. The parents of the late Francesco Baracca witnessed the victory.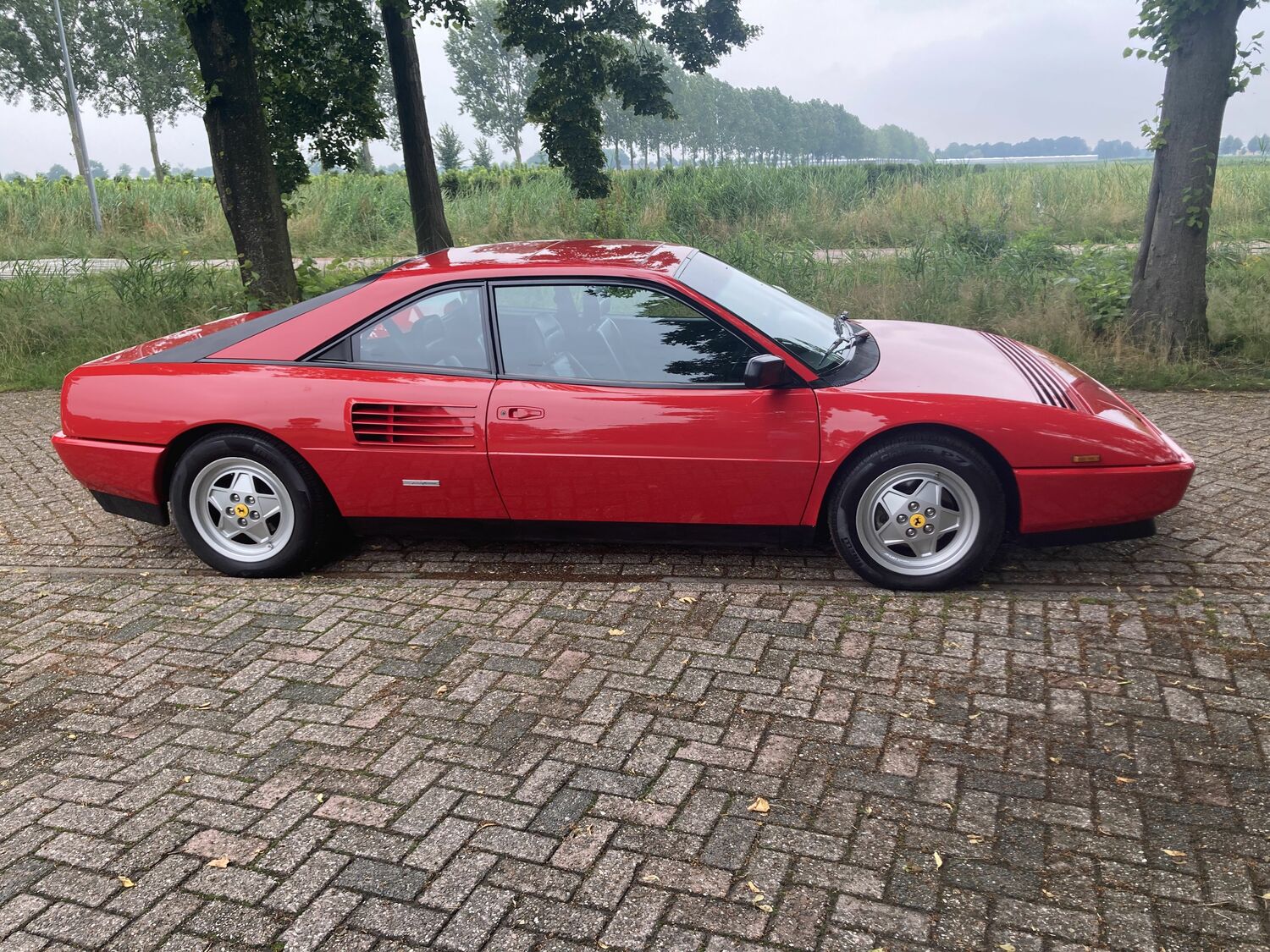 After the race, Enzo and the parents had a conversation and the parents gave the shield he had on his plane as a tribute and award to Enzo Ferrari. Their son flew with a black horse on his plane during the First World War. Ferrari has adopted the shield, but has put it on a yellow background. That was also the color of Modena. Enzo first used the horse on 9 July 1932 in Spa. It still a mystery why Ferraris horses tail is up while Baracca is down. Ferrari is the only constructor to be present in the entire history of Formula 1. In 1989, the second generation of Mondial was introduced at the Geneva Motor Show. The heavily modified model was given the name Mondial t, where the t indicated the transmission. It formed a t; a configuration taken from Ferrari Formula 1 cars and the standard for the following mid-mounted V8 models.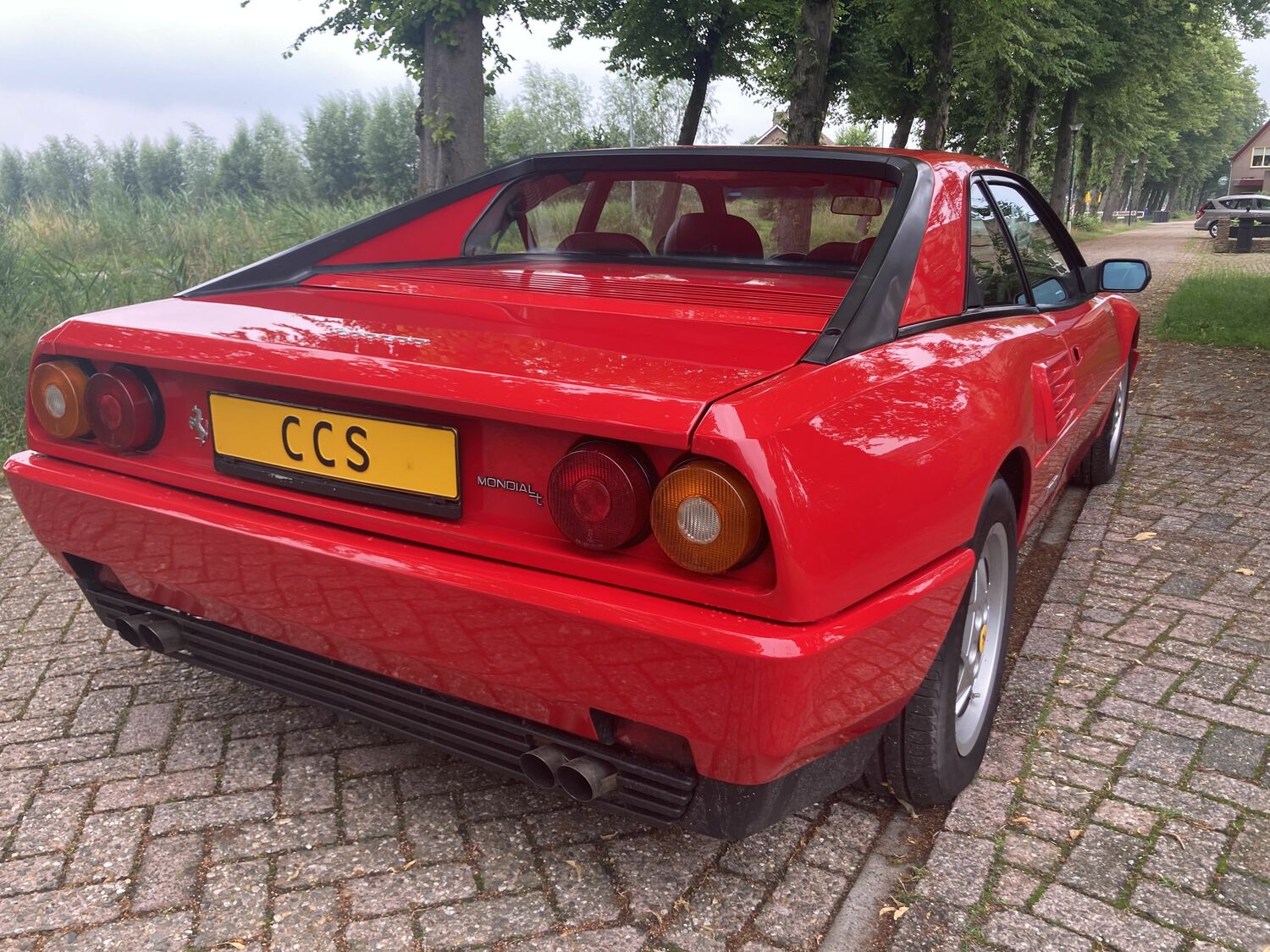 In 1993 the t could also be ordered with a Valeo gearbox. This manual transmission without clutch worked very well but was mounted on few copies. the Mondial t was Ferraris last mid-engined four-seater to date. Today, the 456, the 612 Scaglietti, the FF and the California and the GTC4 Lusso are the only models of the brand to offer four seats. The first 3 models both have a front V12 engine.8 40 copies of the coupe version were produced; From the convertible 1010. The Mondial t reached a top speed of 251 km/h.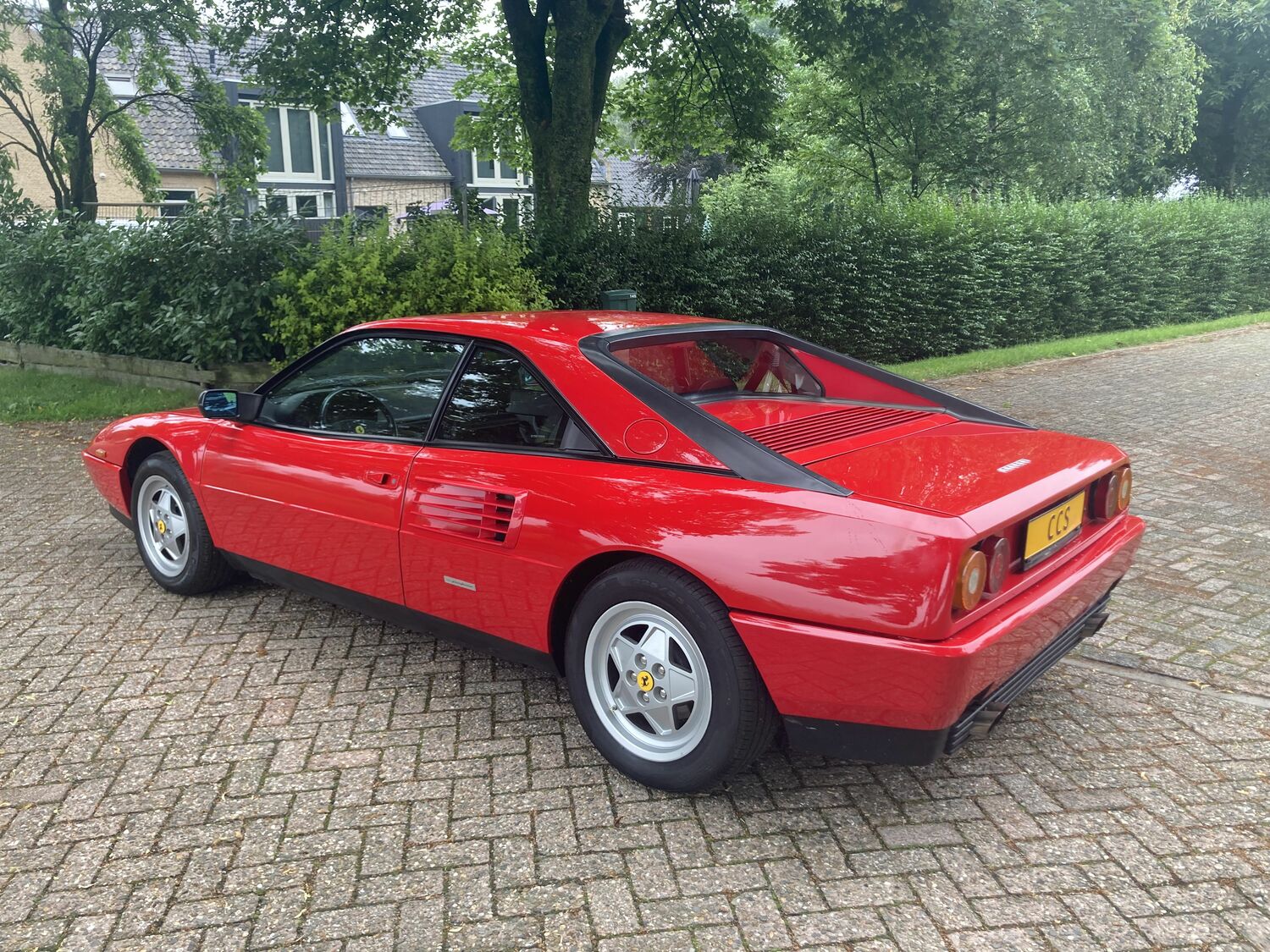 The Ferrari Modial T which is for sale here is a low production car as only 840 coupes and 1010 convertibles were build. When new the Mondial t reached a top speed of 251 km/h. The GFerrari shares the engine configuration with the 248 TB. This car is finished in Rosso Corsa with a black leather interior and is in top condition technical and also optical. The car comes from an Austrian living in Brussel and working for the E.U. He has maintained the Mondial to the highest standards. The Mondial has Pirelli tyres in the front 235/40 ZR 18 and in the rear 285/35 ZR 18 with all around appr 8 mm of profile. Very attractive Ferrai in super condition who is probably only going to increase in value in the years to come. The car has a Belgian registration. This means that you can bring the car to any European country without paying extra import taxes. The car is sold as is that means without any guaranties. ClassicCarSharks advises that you read the terms of use of this platform and the description of the car carefully, view all the pictures and videos and the inspection report before you make a bid. All bids are binding and irrevocable.